Live SonoClasses
Advanced MSK Ultrasound of the Hip and Thigh Region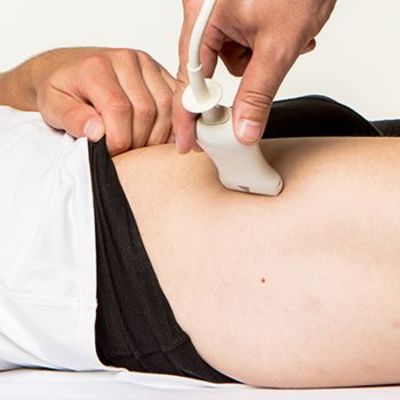 Discover the power of advanced musculoskeletal ultrasound of the hip region and thigh with presented by Marc Schmitz. In this online lecture series, you'll dive deep into the...
Choose this live course
Hands-on
Advanced MSK Ultrasound Bootcamp - Level 2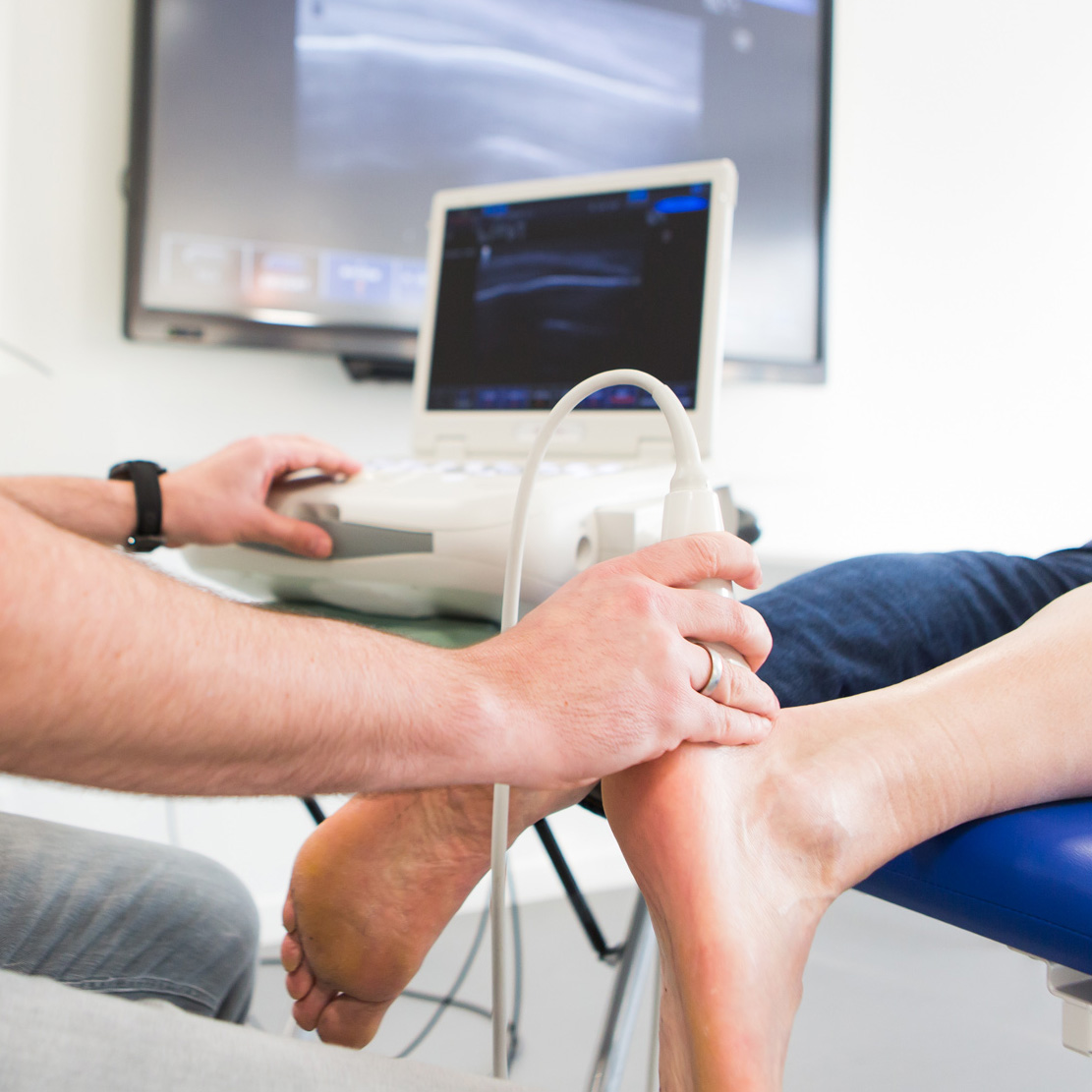 Join our hands-on 4-day course and become an expert in advanced diagnostic imaging of all extremity joints. Led by experienced trainers, you'll receive a comprehensive education...
Choose this course
eLearning
Foundations of Nerve Ultrasound (online) – Level 1
Welcome to the exciting world of neuromuscular ultrasound! In this online Foundations of Nerve Ultrasound – Level 1, presented by key-opinion-leader Nens van Alfen, you will...
Choose this eLearning
Free trial course
Try for
free now
Our courses
Hands-on courses

View our upcoming course schedule

eLearning courses

Check out our extensive online course offer

Live SonoClasses

Attend one of our upcoming short online lectures

On-demand SonoClasses

Chose from our extensive recorded lecture series
Reviews from
our students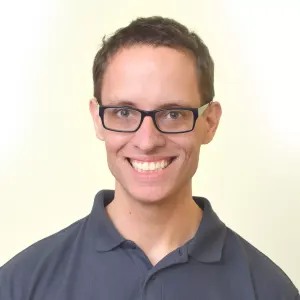 Charles Stevens, DPT
Mobile Therapy Services
The Advanced Bootcamp course at SonoSkills was top notch and very in depth. Marc and all of the instructors were very knowledgeable and approachable for questions and were are true experts in the field of MSK US. I would highly recommend their courses and am looking forward to an Expert level 3 course.
Dr. Eric Rijken
General Physician
I just completed the 4-day Level 1 - MSK Ultrasound Bootcamp course in Amsterdam and the extensive online preparation beforehand. The course is absolutely excellent, the tutors and available workstations/models provide ample hands-on experience, absolutely necessary in getting up to speed in the subject. Next course I'll attend will be the guided injections and next year the advanced Level 2 - Bootcamp course !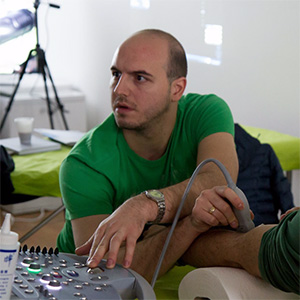 Dr Nikola Andrić MD
Resident Orthopaedic Surgery and Traumatology, Clinical Centre of Kragujevac, Serbia
It was a very informational, exciting and dynamic experience, with a lot of learning potential both theoretically and practically. I would recommend the course to everyone who would benefit from ultrasound diagnostic and therapeutic application.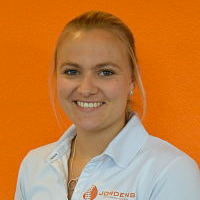 Tamara van Helmond
Physiotherapist
The Foundations of MSK Ultrasound course with SonoSkills has definitely met all my expectations. The anatomy lab and scan lessons are being taught by highly professional and skilled teachers. De atmosphere was always relaxed and enough time for individual attention and feedback. There was a constant connection between MSK ultrasound and evidence-based practice. Especially the anatomy lab is the added value. The investment is totally worth it!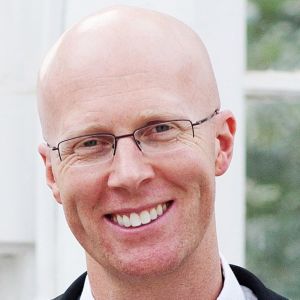 Paul McIntyre, BSc.PT, FCAMPT, CGIMS
Broadmead Orthopaedic Physiotherapy Clinic
An amazing course, the elearning platform was the game changer. So well laid out, it allowed me to learn at my own pace to gain a good understanding prior to the hands on course. I wish all courses provided an elearning platform this good! Thanks SonoSkills, you practice what you preach "excellence in musculoskeletal ultrasound training".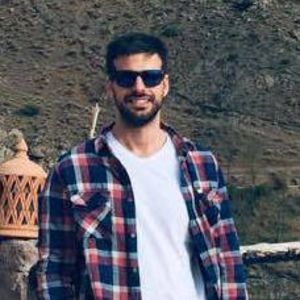 Dr. Pelyva Balázs
Orthopedic Surgeon
Combined with the eLearning program, the SonoSkills MSK Ultrasound Bootcamp course really gave me useful practical knowledge, that I could start using right after the course, and begin my own learning curve!
Our courses are given by the best specialists in the field

MSK Ultrasound Education for Sonoholics
If you're looking for the best diagnostic or interventional musculoskeletal ultrasound course to advance your career, look no further than SonoSkills. Our MSK ultrasound courses are designed to provide healthcare professionals with the skills and knowledge they need to confidently perform and interpret musculoskeletal ultrasound exams. Our experienced instructors use the latest teaching techniques to deliver comprehensive and interactive training. Whether you're a beginner or an experienced sonographer, we have the right course for you. Enroll in an MSK ultrasound course with SonoSkills today and take your skills to the next level. Enjoy a great MSK ultrasound learning experience with SonoSkills!