Role of PRP within MSK & Sports Medicine
In this comprehensive 3-part series on role of PRP within MSK & Sports Medicine, we will introduce you to basic science behind PRP and the latest evidence within MSK & Sports medicine. We will go through different systems available in the market and clinical applications, explore the role of ultrasound within the delivery of PRP. We will have open discussion and debate about this much talked & popular/controversial treatment modality in recent times.
Language

English

Accreditation

4,5 CME points

Length

4,5 hours

Trainers

Suresh Sudula, Lorenzo Masci, Ansar Mahmood
Incl. 1-month access to the recording
€150.00
WHAT YOU'LL LEARN
Introduction to Science & Clinical Applications of PRP
Evidence of PRP within MSK & Sports Medicine
Role of MSK Ultrasound in delivering PRP
Consenting process & Practical Set up
Patient selection & Good practice
Trainers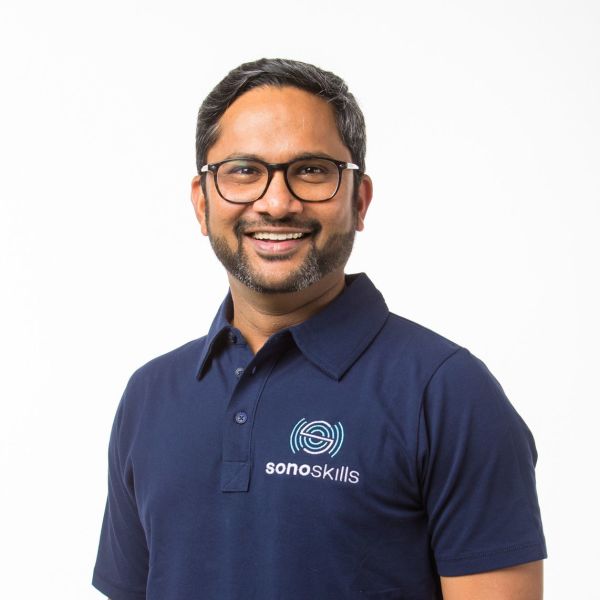 US Guided Injections Trainer
Suresh Sudula
More info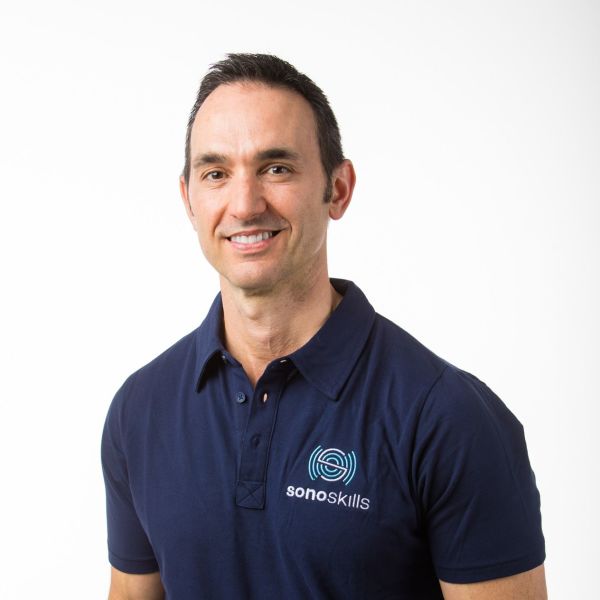 US Guided Injections Trainer
Lorenzo Masci
More info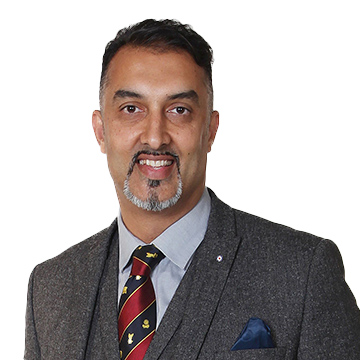 Consultant Orthopaedic Surgeon
Ansar Mahmood
More info
Schedule & Topics
Part 1: Introduction to PRP including basic science, types & recent developments. Basics of venipuncture
Presenter: Ansar Mahmood
Basic science, role of growth factors, types of GFs, clinical applications, types of PRP, recent developments & future of PRP.
Basics of venipuncture

Part 2: Evidence & Role of Ultrasound in delivering PRP
Presenter: Lorenzo Masci
Latest evidence of PRP on OA
Latest evidence on tendinopathy
Good practice compare to conventional treatments
Role of ultrasound in delivering PRP, evidence on USGI
Part 3: Practical Set up, Consent & Clinical tips
Presenter: Suresh Sudula
Consent process, patient information, good practice
Clinic set up, types of PRP systems available
Case studies


Certificate
After completion of the full webinar you'll receive a digital Certificate of Attendance. 4,5 CME points accredited.