Webinar: Essentials of PRP
PRP is a hot topic in the world of Orthopaedic, Musculoskeletal and Sports Medicine and the role of ultrasound for PRP delivery is proven to be invaluable. There's a lot of talk about the application of PRP so we have decided to organize a two-part webinar series to uncover the facts and fiction about PRP! In this two-part series you'll learn all about the science, evidence, clinical applications and delivery of PRP for Orthopaedic, MSK & Sports injury conditions.
WHAT YOU'LL LEARN
EPISODE 1: June 23 (6 - 7:45 UK time)
The history of PRP
​​​​​​​Is all PRP equal?
PRP Vs CSI
Will PRP Replace CSI post COVID - 19?
Panel Discussion and Q & A

EPISODE 2: June 30 (6 - 7:45 UK time)
Preparation of PRP including venepuncture
Different PRP systems
Advanced and emerging Blood plasma therapies for MSK
Role of ultrasound in delivering PRP
Clinical tips including Consent
Pre & Post procedure advice
Panel discussion/ Q & A
REPLAY
Can't join the live webinar? No worries, you'll receive a recording right after the webinar. This recording is available for 48 hours.

CERTIFICATE
A Certificate of Attendance will be provided after completion of the full webinar series!
Trainers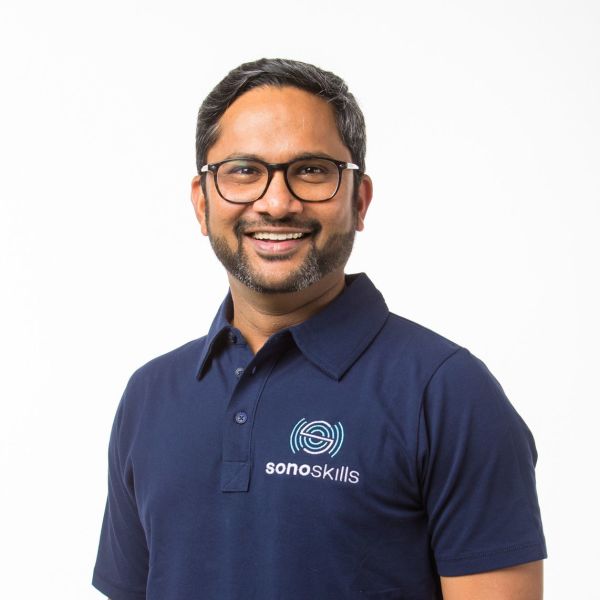 Suresh Sudula
US Guided Injections Trainer
Suresh has been practising musculoskeletal physiotherapy for over 17 years. During his career he has gained...
Read full profile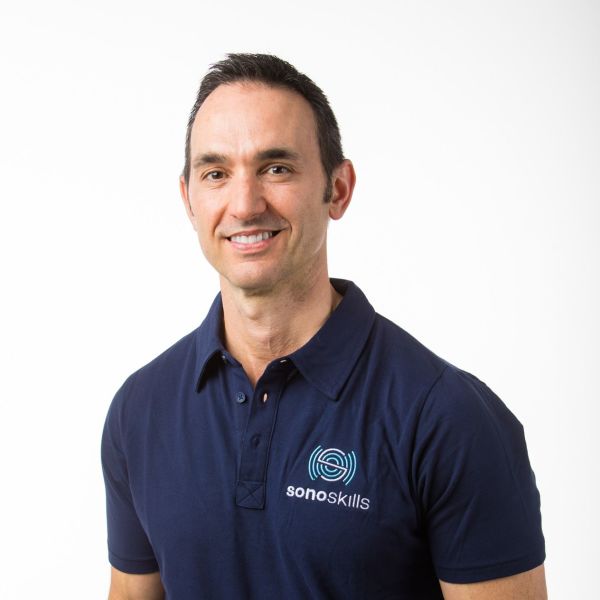 Lorenzo Masci
US Guided Injections Trainer
As a Specialist Sports doctor, Dr Lorenzo Masci has undertaken extensive and vigorous specialist training. After...
Read full profile