MSK Ultrasound of the Ankle and Foot
Join this comprehensive 3 part series on ankle & foot ultrasound. Each series of 1,5 hour will focus on a specific region of the ankle and foot. Each session we will refresh your anatomy skills, learn basic and advanced sonoanatomy and discuss interesting foot & ankle pathology cases! On top of that we'll share our favorite ultrasound articles with you.
WHAT YOU'LL LEARN
Foot and ankle anatomy
Foot and ankle ultrasound anatomy
Proper transducer positioning
Dynamic scanning techniques and demonstrations
Analysis of pathology of the top-10 disorders of foot and ankle
CERTIFICATE
After completion of the full webinar you'll receive a digital Certificate of Attendance.
Trainer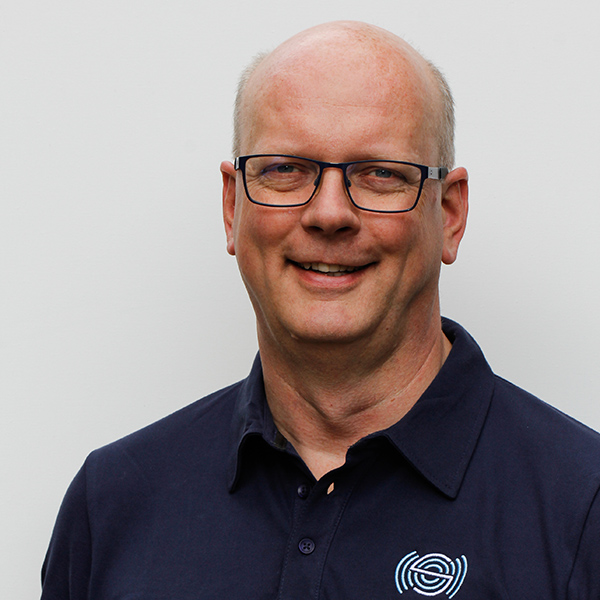 Robert studied podiatry at the Academy for Podiatry. He then further specialized as a podiatry teacher. In 1991 he...
Read full profile