Level 2 - MSK Ultrasound-guided Injections eLearning
This course is designed for healthcare professionals who already have ultrasound experience, whether this is through the foundational online module or elsewhere. In this course, the professional will learn how to identify target structures for ultrasound-guided injection with improved accuracy compared to non-guided procedures. Learn through 50 short-videos and micro-learning moments, totaling to 5 hours of content, to apply this knowledge in your daily practice.
WHAT YOU'LL LEARN
Describe needle visualization techniques
Describe probe and patient positioning for basic peripheral joint and soft tissue injections in the upper and lower limb
Learn basic injection techniques of peripheral joints and soft tissues in a safe manner in the upper and lower limb
Appreciate the complexities of injection therapy in clinical practice including potential pitfalls
Learn about the advantages of ultrasound-guided injections in comparison to landmark-guided injections, how to prepare the equipment and work sterile, and get introduced to the stepwise workflow. Be guided through modules covering specific injections in-depth: shoulder injections, elbow injections, hand & wrist injections, hip injections, knee injections, as well as ankle & foot injections. Be able to identify pathologies in the shoulder, elbow, wrist, hip, knee, or ankle, and learn how to treat these with ultrasound-guided injections.
What's included
5 hours on-demand eLearning
6-months access
5 CME points
Trainers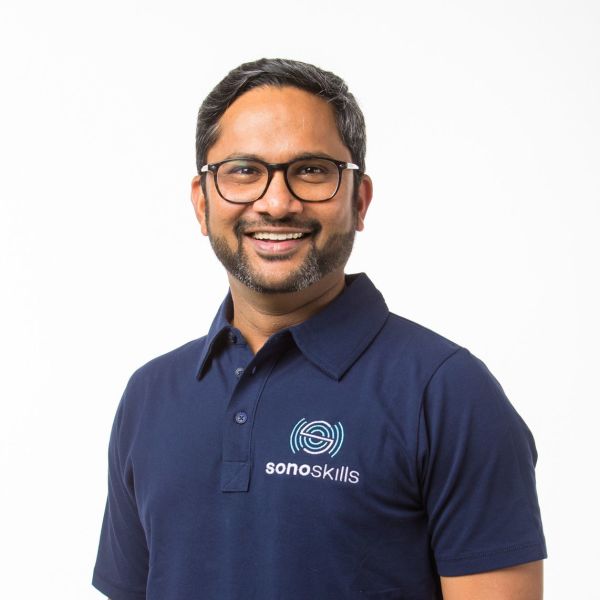 Suresh Sudula
US Guided Injections Trainer
Suresh has been practising musculoskeletal physiotherapy for over 17 years. During his career he has gained...
Read full profile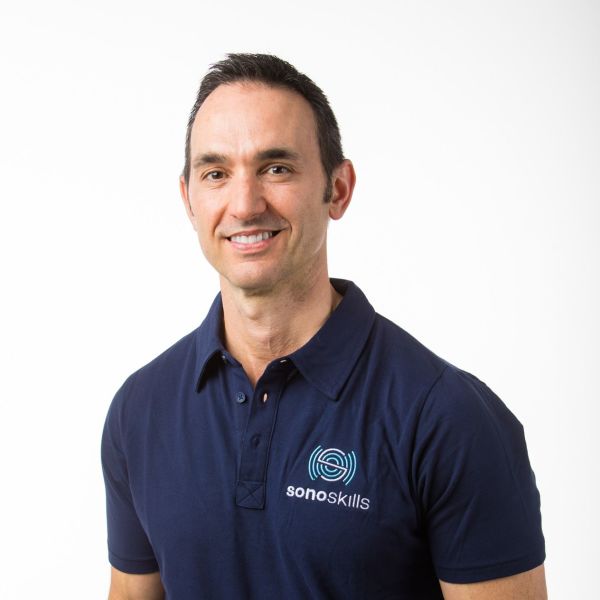 Lorenzo Masci
US Guided Injections Trainer
As a Specialist Sports doctor, Dr Lorenzo Masci has undertaken extensive and vigorous specialist training. After...
Read full profile