Ultrasound of traumatic and iatrogenic nerve injuries
In this 2-part online series on iatrogenic and traumatic peripheral nerve injury, we will show that ultrasound is a very sensitive and helpful tool to assess nerve trauma, that can help to detect, manage and even prevent nerve injury. We will also discuss the role of ultrasound in the context of the clinical exam and other diagnostic techniques such as electrodiagnosis and MRI.
WHAT YOU'LL LEARN
Epidemiology of traumatic and iatrogenic nerve injury
Nerve injury pathophysiology, assessment and classification
Ultrasound technique for nerve injury scanning (including dealing with surrounding tissue injury and foreign bodies)
Basic nerve injury pathology examples (transection, disorganized neuroma in continuity, traction/compresison neuroma)
Specific nerve injury types (traction, crush, avulsion, sharp, thermal, gunshot injury, amputation)
Prognostication of nerve injury
Using ultrasound for nerve injury prevention
The objective of this 2-part webinar is to get familiar with the occurrence and assessment of the different types of peripheral nerve injury, highlighting the unique role that ultrasound can play in the workup and management of patients suffering from these injuries.

Part 1: Epidemiology, classification and basic ultrasound pathology of nerve injury

Part 2: Specific nerve injury types, prognosis and prevention


Certificate
After completion of the full webinar you'll receive a digital Certificate of Attendance. 3 CME points accredited.
Trainer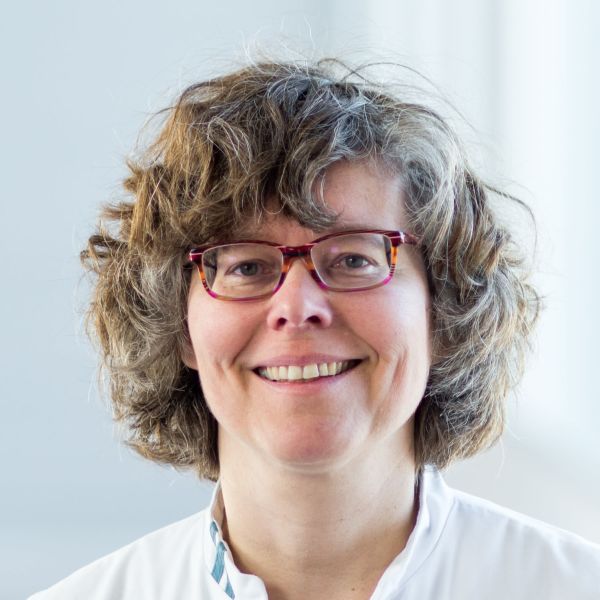 Nens van Alfen works as a neurologist and clinical neurophysiologist at the Radboud UMC Nijmegen, where she is the...
Read full profile