MSK Nodules. The Good, The Bad and The Ugly
The aim of this 3-part course is deepening the expertise of ultrasound examination, pathology and diagnosis of the Soft-Tissue Nodules in MSK. We will provide knowledge about the basics of imaging in MSK nodules, with special emphasis on ultrasound. In addition, we will learn which nodules we may encounter, especially in the extremities and superficial soft tissues. We will also see in which cases we should sample the lesion and how to do it properly to reach a diagnosis.


WHAT YOU'LL LEARN
The Ultrasound appearance of Soft-Tissue tumors
The accuracy and pitfalls in the ultrasonography of Soft-Tissue tumors
Diferential Diagnosis. Most likely diagnosis.
When to perform Interventional procedures for diagnosis
Fundamentals of sampling requirements for a diagnosis
Topics

Part 1: Ultrasound Imaging and Diagnosis of Superficial Soft-Tissue Nodules. Accuracy and Pitfalls
Guidelines for imaging and evaluation of Soft-Tissue nodules, with special emphasis on Ultrasound. We will review the accuracy and pitfalls of the imaging methods in the process of evaluation of Soft-Tissue nodules with special emphasis on ultrasound.

Part 2: Pathology and General features of common MSK Nodules with Image Correlation
Nature of the nodule, Localization, Mechanism. Some of the common benign nodules. Some examples of Malignant nodules.

Part 3: Ultrasound-Guided procedures to sample MSK nodules for diagnosis. Instrumentation and Recommendations
Ultrasound-Guided Fine Needle Aspiration for clinical triage. Diagnostic accuracy and limitations. Current concepts in biopsy and Core-Needle biopsy of MSK nodules. Transverse and Parallel approach for sampling. What should I do to make the best of the Ultrasound-Guided sampling procedures in an outpatient setting and in a Hospital setting?


Certificate
After completion of the full webinar you'll receive a digital Certificate of Attendance. 4,5 CME points accredited.
Trainer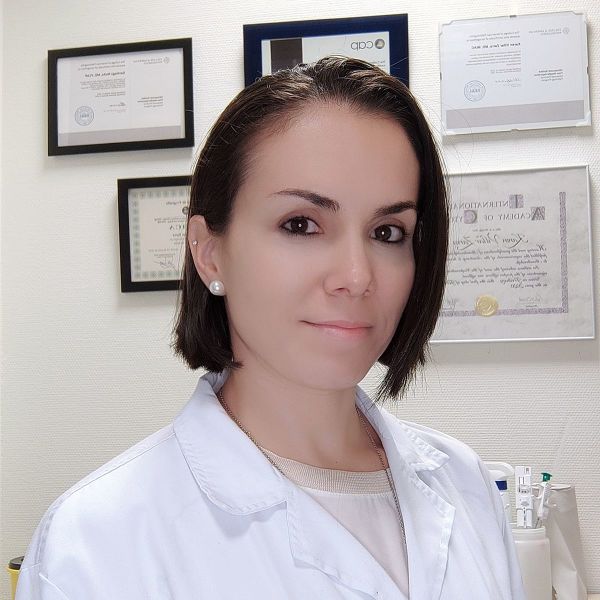 Interventional Pathologist at Hospital Universitario del Henares. Madrid. Spain.
Pathologist with...
Read full profile