Heel Pain, Diagnosis by Ultrasound
This presentation will discuss the six leading causes of heel pain that don't involve the plantar fascia. We reveal ultrasound secrets that can give you new insights into persistent pain, and once you've seen them, you'll recognize them again in your patients! This 90-minute online session focuses on an accurate diagnosis as a base for adequate treatment directed toward fundamental causative factors.
WHAT YOU'LL LEARN
Nerve distribution in the proximal and in the distal tarsal tunnel
Transducer positions to scan nerve compressions
Learn how to use static and dynamic scanning techniques to evaluate nerve entrapments in the tarsal tunnels.
Pathology recognition of several arthritic causes of heel pain
Transducer positions to scan the four borders of the subtalar joint
Pathology recognition of trauma to the calcaneus as a cause of heel pain
Transducer positions to scan terminal branches of the superficial peroneal nerve with sensory innervation at the site of the lateral heel
Pathology recognition of neoplastic causes of heel pain
Pathology recognition of vascular leiomyoma or angioleiomyoma and venous insufficiency as a cause of pain in the heel region
Pathology recognition of an accessory FHL as a cause of heel pain
Transducer positions to scan an accessory FHL
Dynamic evaluation of movement of the tibial nerve in the retinacular envelop.
This online session aims to know in detail the cause of heel pain of neurologic origin or as a result of arthritic, traumatic, neoplastic, infectious, or vascular conditions.
We will also address the dynamic evaluation of peripheral nerves, which is a fantastic tool to recognize nerve pathology.
Trainer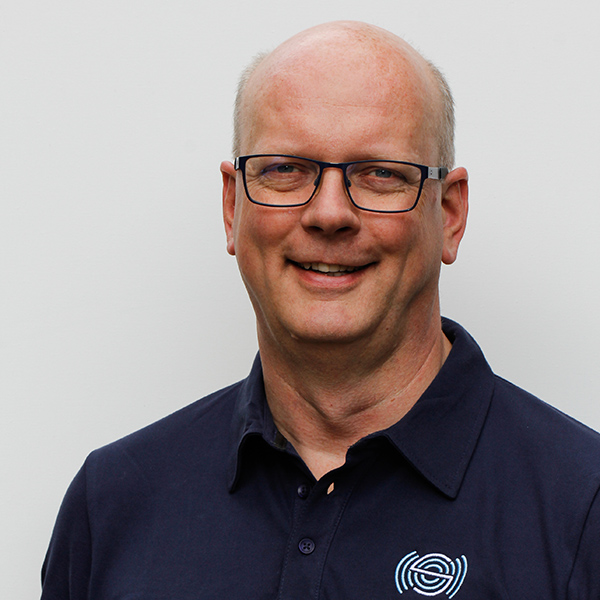 Robert studied podiatry at the Academy for Podiatry. He then further specialized as a podiatry teacher. In 1991 he...
Read full profile
Our COURSE PARTNER
Podozorg Nederland
Podozorg Nederland is een groep podologen en podotherapeuten die het er samen over eens zijn hoe de meest optimale voetzorg er uit moet zien, en zo handelen zij. Voor elke klacht de meest optimale oplossing op maat. Dat is de kracht van een Podozorg deelnemer!
Visit website