Welcome to our online course on advanced musculoskeletal ultrasound of the shoulder girdle - the world's most comprehensive course on shoulder ultrasound! With expert instructors and in-depth content, you'll learn to perform and interpret advanced ultrasound techniques, accurately diagnose shoulder conditions, and enhance your professional development. Enroll now and take your skills in musculoskeletal ultrasound to the next level!
WHAT YOU'LL LEARN
How to scan the shoulder girdle in a standardized way.
Understand the 3-dimensional functional sonoanatomy of the complete shoulder girdle
SonoSkills pathology recognition in MSK ultrasound.
Clinical examination of the shoulder
Trainers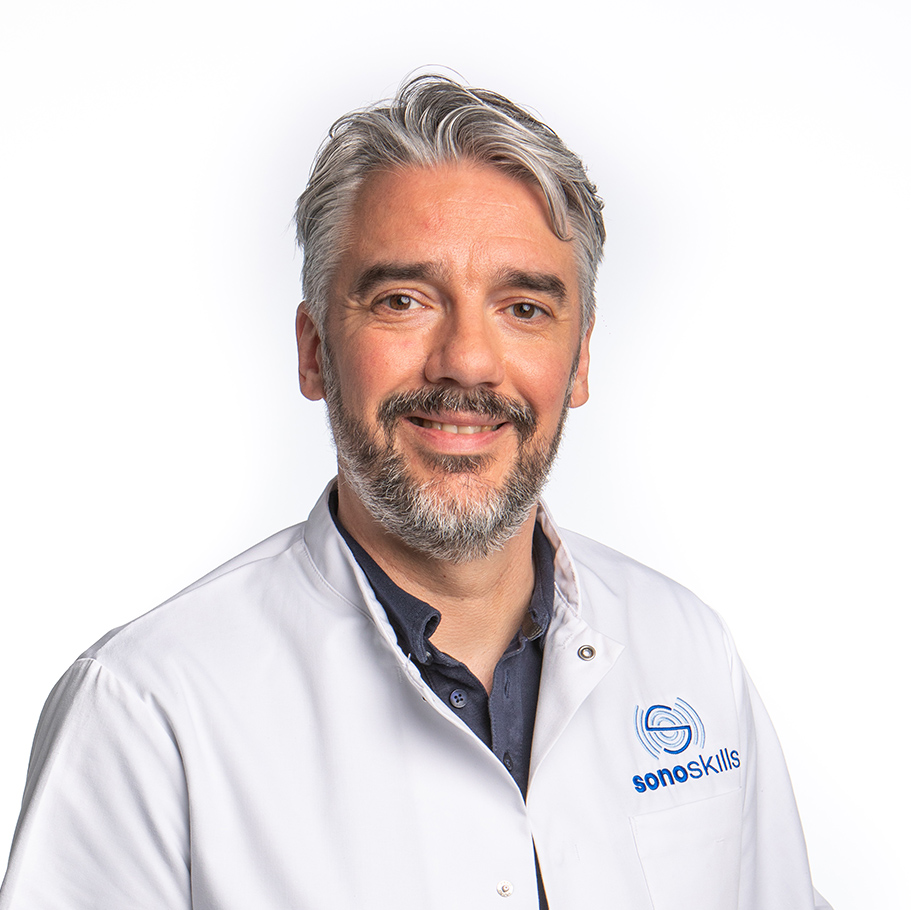 More info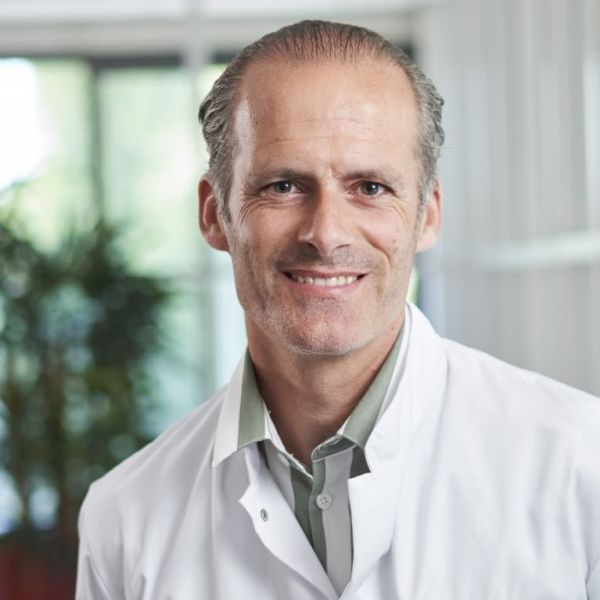 More info
Welcome to our online continuing education course on advanced musculoskeletal diagnostic ultrasound of the shoulder girdle. This course is designed to enhance your skills in sonography and medical imaging, providing you with a strong anatomical knowledge and standardized scanning techniques to accurately diagnose a wide range of shoulder pathologies. With expert instructors and comprehensive content, you'll develop a deeper understanding of shoulder anatomy and pathology, and learn to confidently use diagnostic ultrasound as an interventional tool in clinical practice. Don't miss out on this unique opportunity to upskill and improve patient care!
Why you should follow this online course?

Advanced knowledge and skills in MSK ultrasound of the shoulder region are essential for clinicians due to its relevance and popularity. Shoulder problems are common and represent one of the most affected joints in clinical practice. Shoulder sonography is the most relevant and popular topic in MSK ultrasound, providing a non-invasive and cost-effective diagnostic tool for shoulder pathologies. By mastering advanced techniques, clinicians can diagnose and treat shoulder conditions with greater accuracy and confidence. Staying at a foundational level won't cut it - investing in your education can help you become an expert in MSK ultrasound of the shoulder and enhance patient outcomes.
Certificate

After completion you'll receive a digital SonoSkills Certificate of Attendance and proof of your CME points.
Interested in alternative training options?
This
online foundational ultrasound course of all extremity joints
is available on-demand and taught by experienced, passionate "sonoholics" from a variety of professional backgrounds. It's a valuable preparation when pursuing certification for general MSK ultrasound or RMSK certification.
If you prefer hands-on training of advanced shoulder scanning, please check out our
Shoulder MSK Ultrasound Bootcamp
, or our
Advanced MSK Ultrasound Bootcamp
.
MSK Ultrasound of the Shoulder Joint eLearning
Including 6-months access. Optional extensions possible during check-out
Language

English

Accreditation

20 CME points

Length

20 hours

Trainers

Marc Schmitz, Dr. Maarten Moen, Magnus Wennerlund