Webinar: MSK Ultrasound of the Ankle and Foot
Join this comprehensive 3 part series on ankle & foot ultrasound. Each series of 1,5 hour will focus on a specific region of the ankle and foot. Each session we will refresh your anatomy skills, learn basic and advanced sonoanatomy and discuss interesting foot & ankle pathology cases! On top of that we'll share our favorite ultrasound articles with you.
WHAT YOU'LL LEARN
Foot and ankle anatomy
Foot and ankle ultrasound anatomy
Proper transducer positioning
Dynamic scanning techniques and demonstrations
Analysis of pathology of the top-10 disorders of foot and ankle
SCHEDULE & TOPICS*
Part 1: Wednesday November 25th (5:00 – 6:30 PM CET) – Peritalar tendons and the talocrural joint sonography and challenging pathology cases
Part 2: Wednesday December 2nd (5:00 – 6:30 PM CET) – Plantar foot, pain and the role of the flexor hallucis longus, the fascia and the fat pad
Part 3: Wednesday December 9th (5:00 – 6:30 PM CET) – Lateral ankle, peroneals, anatomy, scanning techniques and pathology
*Topics subject to change


PRICING
€135 for the full series (click on the Register button above)


REPLAY WEBINAR
Can't join the live webinar? No worries, you'll receive access to our eLearning platform where the recordings of the webinar are available for 1 month after the start of the 1st session.


CERTIFICATE
After completion of the full webinar you'll receive a digital Certificate of Attendance
Trainer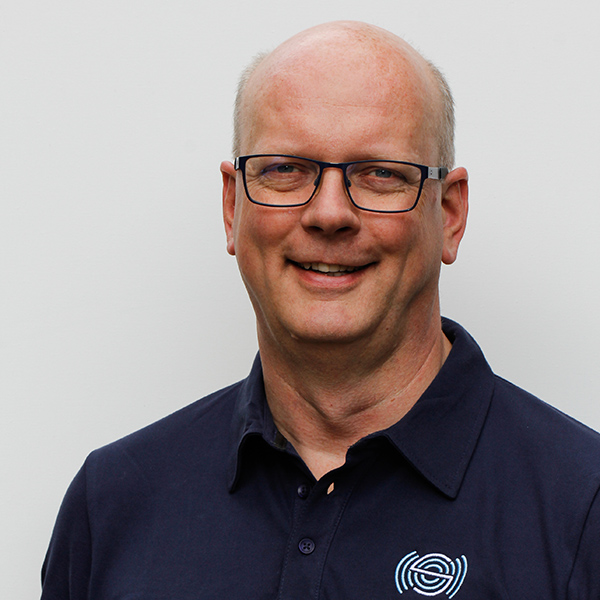 Robert studied podiatry at the Academy for Podiatry. He then further specialized as a podiatry teacher. In 1991 he...
Read full profile
Our COURSE PARTNER
Podozorg Nederland
Podozorg Nederland is een groep podologen en podotherapeuten die het er samen over eens zijn hoe de meest optimale voetzorg er uit moet zien, en zo handelen zij. Voor elke klacht de meest optimale oplossing op maat. Dat is de kracht van een Podozorg deelnemer!
Visit website