Shoulder MSK Ultrasound Bootcamp – Level 2
After completion of this premium quality 2-day crash-course, the professional will master MSK ultrasound of the shoulder girdle on an advanced level. Step by step we will guide you through (sono)anatomy, demo's and (sono)pathology of this complex region. You will experience great tutoring of the expert faculty, fantastic and professionally recorded eLearning videos and lots of hands-on time in the workshop.
WHAT YOU'LL LEARN
In this blended learning course, the foundational shoulder protocol is considered a prerequisite. In this 2-day boot camp you will learn regions, or details, never touched on foundational level i.e. the pectoralis major, the rotator interval, the coracoid process region, the SC joint, rotator cuff muscles, some nerves, the axilla and scapular muscles. You will also learn so many new details belonging to structures discussed on foundational level.
Who should attend?
Any MSK healthcare professional with a special interest of the shoulder girdle. Think of radiologists, radiology technicians, sports medicine physicians, orthopedic surgeons, physiatrists, physiotherapists, etc.
Bootcamp program
Bootcamp
| noun | a short, intensive, and rigorous course of training.
The advantages of a boot camp are:
You are less time away from clinical practice
You will learn the foundations of MSK ultrasound much quicker
Steeper learning curve in the beginning of that curve
You are tutored more intensely
You can potentially combine it with some fun time in a city in between the upper- and lower extremity parts if they are bridged with a weekend.
This 2-day boot camp is designed for international attendees. The course language is English. After the first course day we'll organize a dinner (optional to attend and additional costs).
Elearning
This course is blended, meaning a combination of online and onsite learning. Blended learning is an additional element to classroom teaching and one which supports existing teaching practices. It combines many of the best elements of face-to-face teaching (personalized learning and social interaction) while allowing greater variety and flexibility than a traditional classroom setup, responding to the needs of the modern learner. Over 200 videos, totaling to over 20 hours of content are available to you on-demand before, during, and after the course for 6 months.
A €515 value included in your registration!
Highlights
2 days hands-on boot camp course.
3:1 participant to ultrasound ratio
6 months eLearning access
Expert faculty
Program
Trainers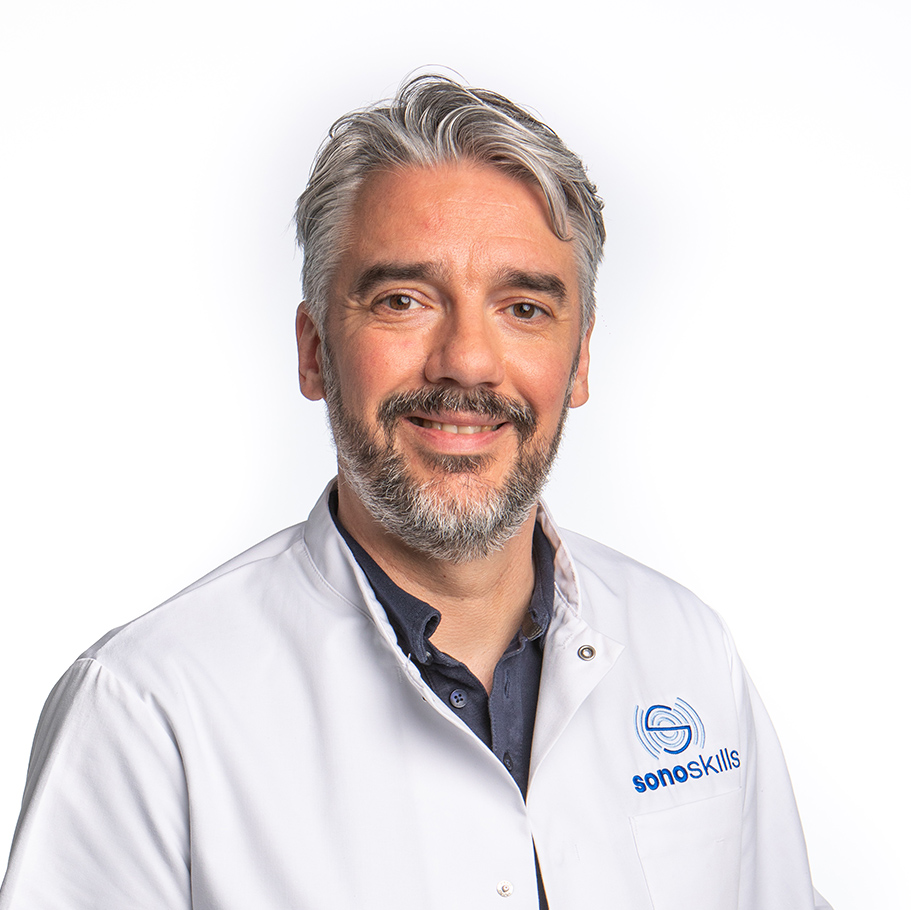 During his MSc. at the Faculty of Medicine and Pharmacy at the Vrije Universiteit Brussel, Marc's interest in...
Read full profile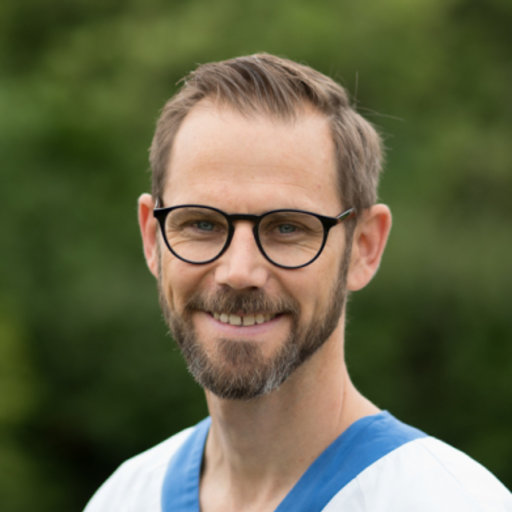 Magnus Wennerlund works as an extended-scope physiotherapist/orthopedic assistant at the orthopedic clinic and...
Read full profile