Level 2 - MSK Ultrasound of the Shoulder Joint eLearning
This brand-new eLearning course is designed for all MSK healthcare professionals who (wish to) examine the shoulder joint with MSK ultrasound. This advanced online course will cover five different areas of the shoulder joint. We'll discuss detailed (sono)anatomy, both at foundational as on advanced level. Many demo videos will show how to scan the shoulder structures in a static and dynamical way. We won't only show the positions from the standard protocol but go beyond this.
WHAT YOU'LL LEARN
Detailed 3D (sono)anatomy of most shoulder structures.
Scanning the shoulder joint, and going beyond the standard protocol, by adding many new positions or layers.
Scanning in a correct, safe and reliable way.
Identifying shoulder pathology in MSK ultrasound by using the SonoSkills pathology checklist for proper pathology recognition.
State-of-the-art knowledge about the many pathologies.
Evidence-based knowledge how to perform certain clinical examination tests to screen your ultrasound findings on clinical relevance.
Correctly working with the qualitative scanning checklist.
Welcome video
Target audience
No matter whether you are a radiologist, rheumatologist, sports physician, orthopedic surgeon, general practitioner or another type of physician; or if you are a lab technician, a physiotherapist or maybe a student, this course will cover nearly all aspects of diagnostic MSK Ultrasound imaging at both foundational and advanced level. Simultaneously we will ensure your path to understanding remains easy every step of the way.

This course will teach you on both foundational and on advanced level Musculoskeletal Ultrasound of various shoulder regions. See the contents below:
Program
Trainers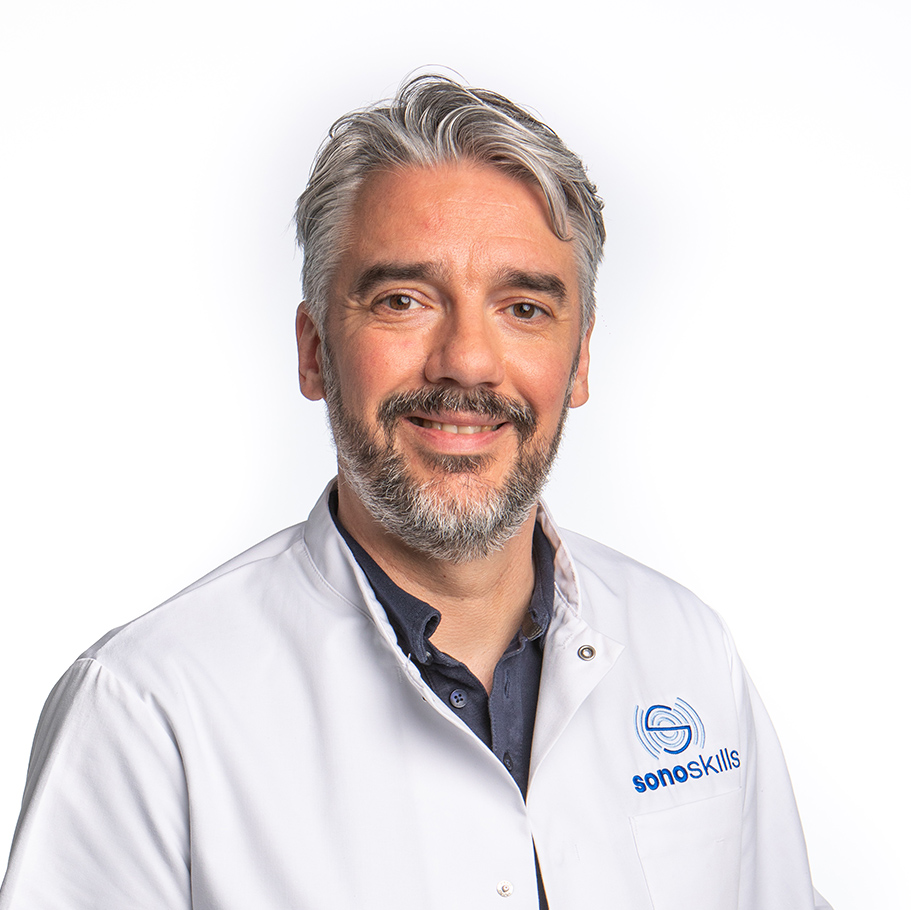 During his MSc. at the Faculty of Medicine and Pharmacy at the Vrije Universiteit Brussel, Marc's interest in...
Read full profile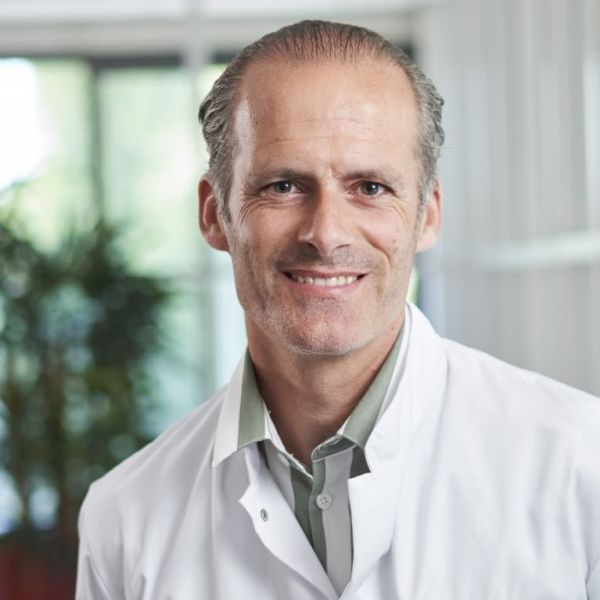 Maarten Moen works as a sports medicine physician in the medical staff of NOC * NSF, the Olympic and Paralympic...
Read full profile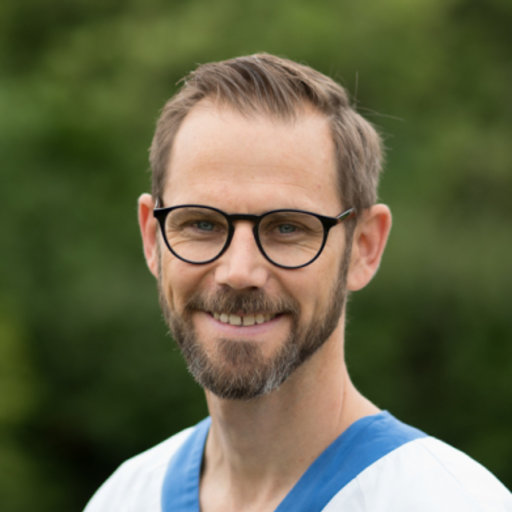 Magnus Wennerlund works as an extended-scope physiotherapist/orthopedic assistant at the orthopedic clinic and...
Read full profile