This two-day course aims to learn how to differentiate normal and abnormal musculoskeletal ultrasound findings of upper extremity joints. Based on the clinical case approach, we will discuss how to recognize the main features of pathological changes in musculoskeletal structures. Participants will be able to understand the benefits, limitations, and clinical reasoning of the MSK ultrasound examination.
WHAT YOU'LL LEARN
Deepening your anatomical knowledge
Expanding scan protocols for your ultrasound examination
Systematically recognize the pathology of the upper extremity
Learning how to analyze and describe clinical cases
Trainer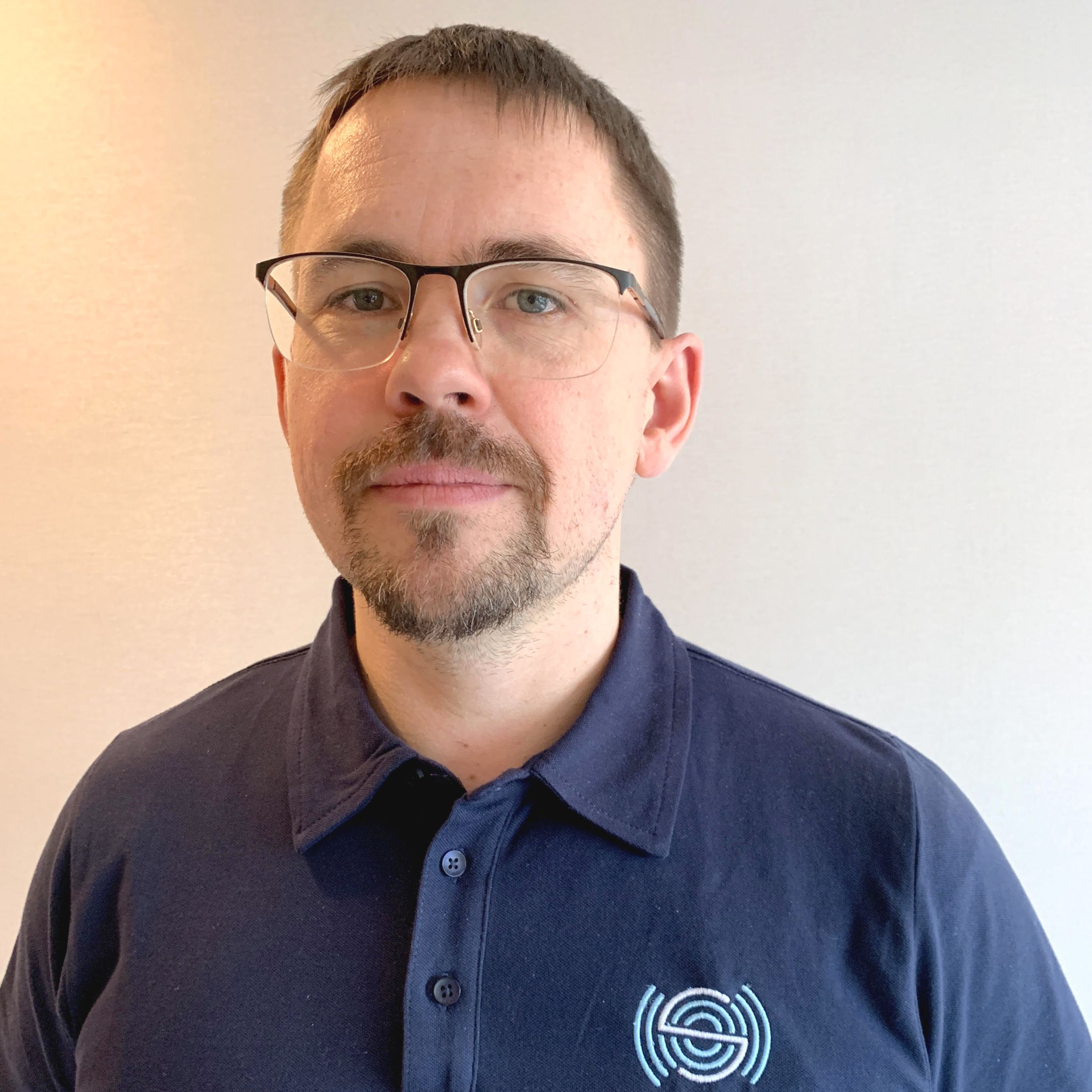 Radiology Trainer

Saulius Rutkauskas, MD, PhD
Location
Enraf-Nonius
Softwareweg 7
3821 BN Amersfoort
Netherlands
Target audience
Radiologists, orthopedic surgeons, sports physicians, rheumatologists, general practitioners, physiatrists, chiropractors, physiotherapists, athletic trainers, osteopaths, and all other primary- or secondary healthcare professionals who work in upper extremity diagnostics and/or upper extremity rehabilitation.


STUDY LOAD
Hands-on training: 1 hour and 40 minutes
Case analyzing: 12 hour and 20 minutes


IMPORTANT INFORMATION FOR PARTICIPANTS
It is essential to bring the laptop with you to be able to analyze the clinical cases. The USB sticks with ultrasound images and clips will be provided during the course.
The participant can bring his clinical case from personal practice, which will be discussed and presented to the audience. The participant should notify the tutor at the beginning of the course.
Pathology Upper Extremity - Level 2
Language

English

Length

2

Location

Amersfoort Netherlands

Start date(s)

See all dates

Trainer

Saulius Rutkauskas, MD, PhD