SonoSkills Pathology Checklist
In this 90 minute lecture, we will discuss and explain the SonoSkills Pathology Checklist to help standardize your daily sonopathology screening. Learn a systematic and proven approach to recognize and interpret pathology.
Trainer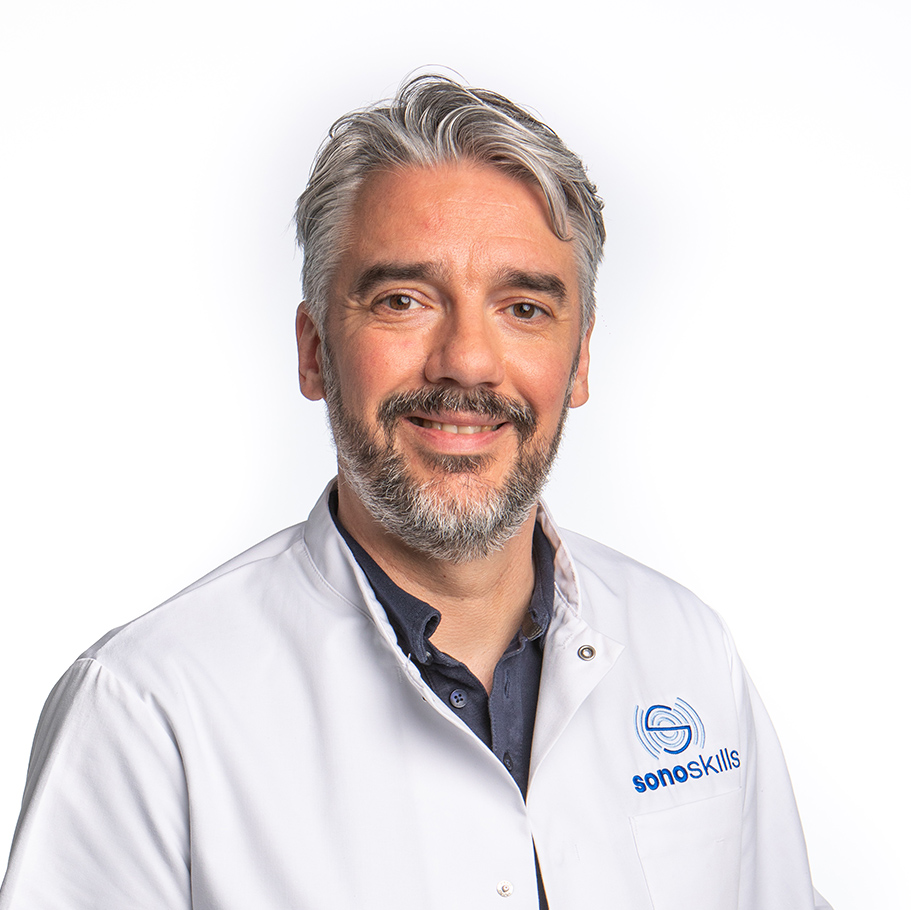 During his MSc. at the Faculty of Medicine and Pharmacy at the Vrije Universiteit Brussel, Marc's interest in...
Read full profile