Protocol Book: Technical Scanning Guidelines
Making reliable and repeatable ultrasound examinations is only possible when we use standardized scanning protocols. We have developed a 180-page detailed protocol booklet that supports your daily scanning. Each transducer position is described in detail, including high-quality images of transducer placement, annotated ultrasound images, detailed anatomy pictures, and important measurement data.

Take a look inside
Enjoy some free sample pages of our protocol book

Trainer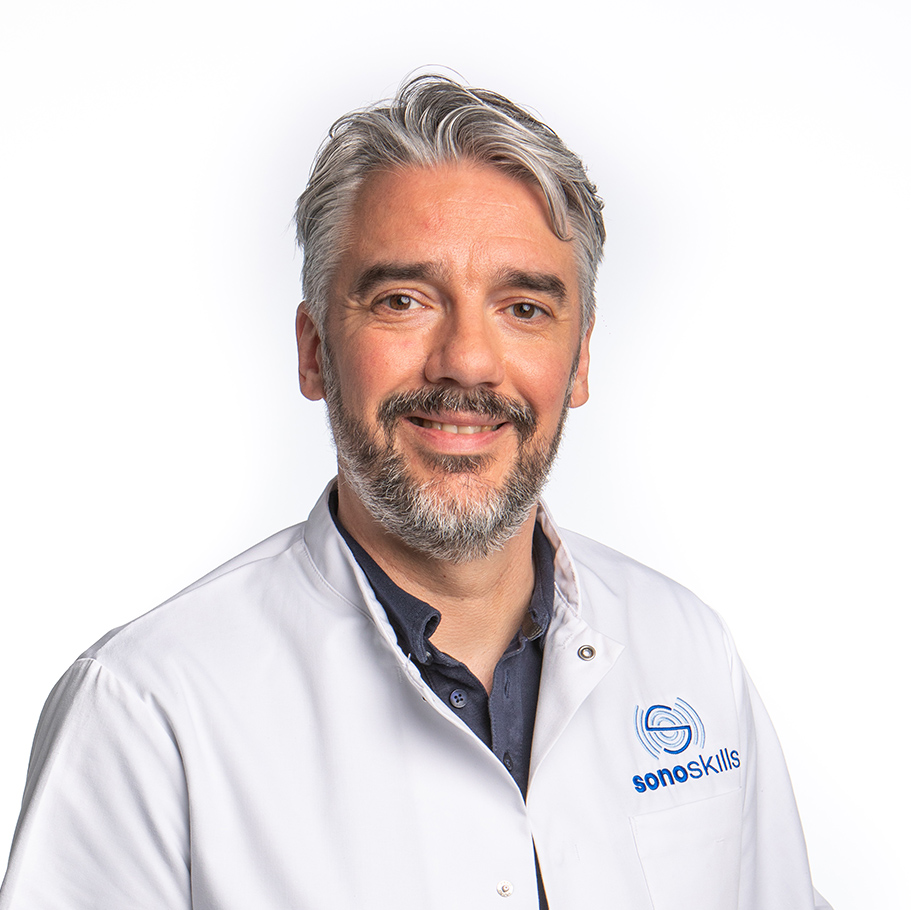 During his MSc. at the Faculty of Medicine and Pharmacy at the Vrije Universiteit Brussel, Marc's interest in...
Read full profile