BEST SELLER!
MSK Ultrasound Guided Injections
This exclusive 2-day hands-on practical workshop provides an excellent opportunity to practice ultrasound-guided peripheral joint and soft tissue injections on soft embalmed cadavers. This unique blended learning course offers a combination of hands-on and online learning. Participants will have 1 year access to our eLearning platform with 43 online videos totaling to 5 hours of on-demand content.
WHAT YOU'LL LEARN
Describe and practice needle visualization techniques
Describe probe and patient positioning for basic peripheral joint and soft tissue injections in the upper and lower limb
Perform basic injection techniques of peripheral joints and soft tissues in a safe manner in the upper and lower limb
Appreciate the complexities of injection therapy in clinical practice including potential pitfalls
Content
This comprehensive 2-day course will enable you to learn and practice practical injection skills on upper and lower limb peripheral joint and soft tissue structures on cadaveric specimens under the close supervision of experienced tutors. There will be a maximum of three participants per ultrasound machine and a high tutor to participant ratio, enabling maximal learning and uptake of important injection skills.
eLearning
This practical course will develop the theoretical concepts discussed in the SonoSkills elearning musculoskeletal injection course. This 5-hour online course is included in the registration and participants will have access for 1 full year.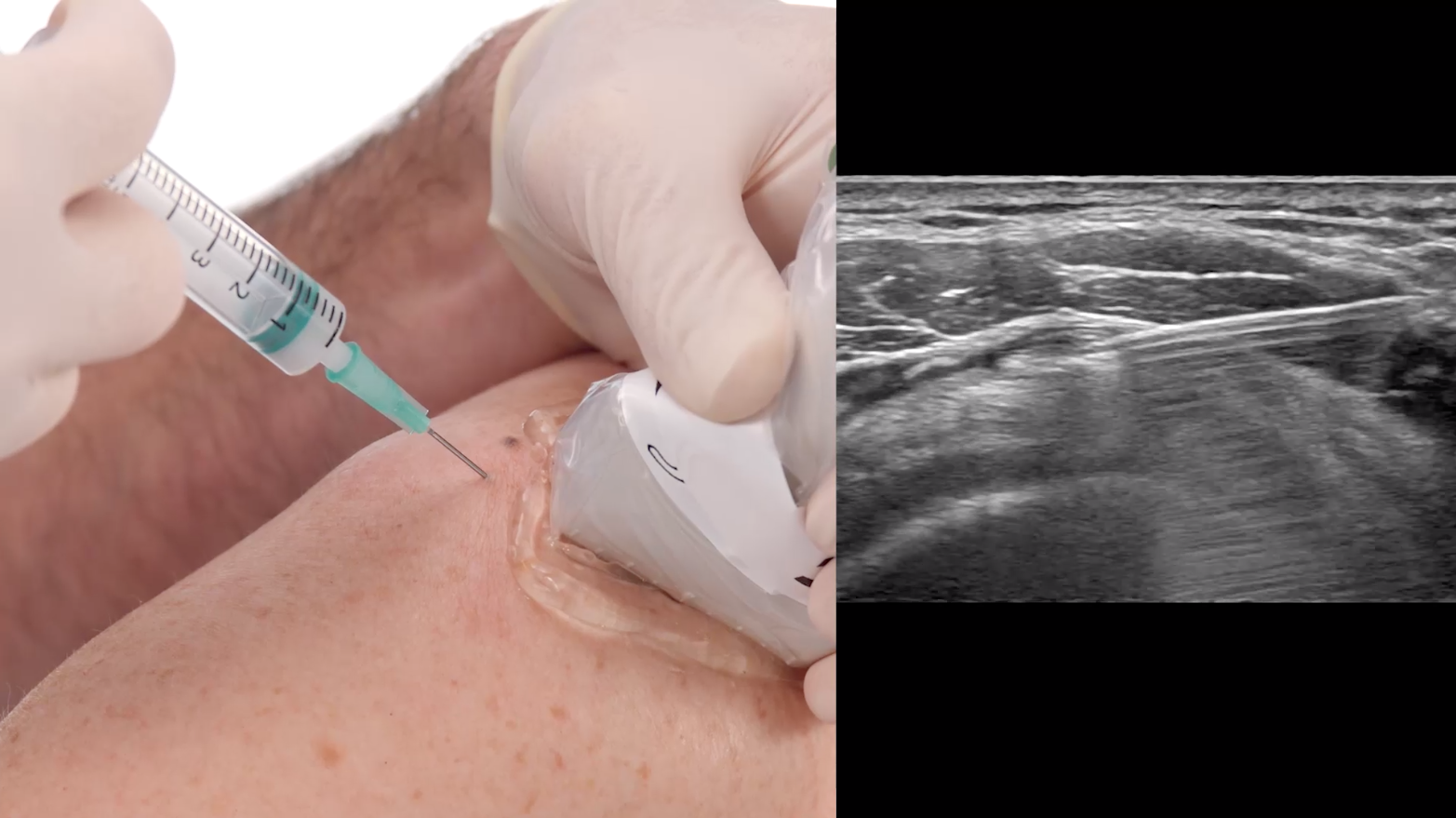 Why USGI?
Injection therapy is an important adjunct for the physician, surgeon or physiotherapist who manages patients with musculoskeletal conditions. Ultrasound-guidance provides more accuracy and therefore more efficacy and cost-effectiveness compared to landmark-guided injections.
Prerequisite
It is strongly advised that you complete a basic (elearning) MSK ultrasound prior to attending this course to maximize the learning of important concepts.
Target audience
Radiologists, GPs, Sport Medicine Doctors, Rheumatologists, Orthopaedic surgeons, Pain consultants, PMR doctors and any other allied health professionals able to legally inject MSK conditions under the state and/or national law.
Program
Trainers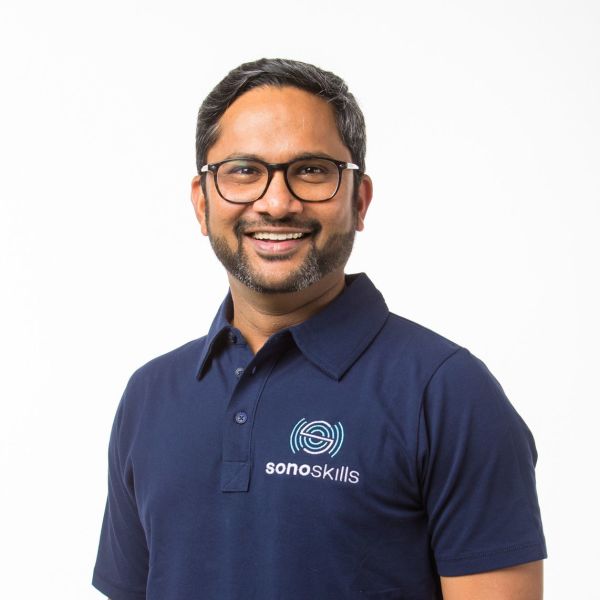 Suresh Sudula
US Guided Injections Trainer
Suresh has been practising musculoskeletal physiotherapy for over 17 years. During his career he has gained...
Read full profile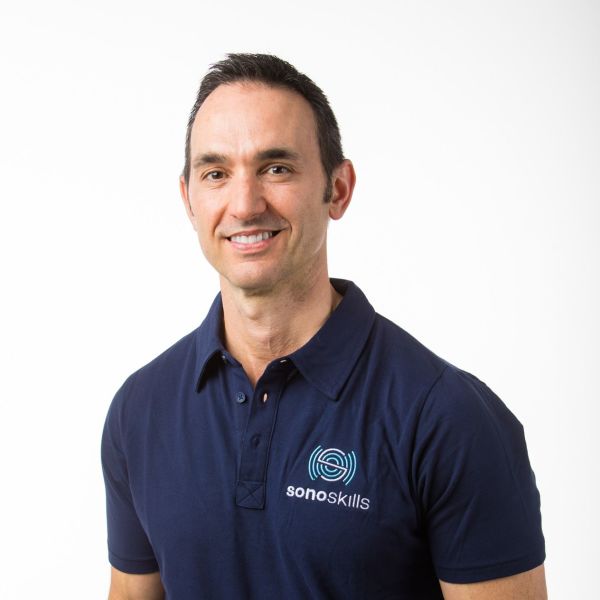 Lorenzo Masci
US Guided Injections Trainer
As a Specialist Sports doctor, Dr Lorenzo Masci has undertaken extensive and vigorous specialist training. After...
Read full profile
Our COURSE PARTNER
Enraf-Nonius
Enraf-Nonius is distributeur van diverse echografie merken zoals Esaote, Hitachi, Philips en Konica Minolta. Naast echografie bieden ze diverse producten aan voor een complete praktijkinrichting.
Visit website