MSK Echografie Opfriscursus
Je hebt een basiscursus gehad maar niet alle gewrichten meer in de vingers? Behoefte aan extra voorbereiding om met vertrouwen het NVR IRON examen te gaan doen? Na het volgen van deze 2-daagse cursus heeft u uw echografische vaardigheden verbeterd zodat u, zelfverzekerd en efficiënt, het onderzoek van schouder tot voet kunt uitvoeren conform de EULAR en ESSR richtlijnen.
WHAT YOU'LL LEARN
De cursist verkrijgt theoretische kennis over wat echografie is en welke plaats het inneemt binnen de klinische reumatologie setting.
De cursist verkrijgt driedimensionale anatomische kennis over de onderwezen structuren: alle gewrichten van alle extremiteiten (schouder, elleboog, pols, hand, heup, knie, enkel, voet).
De cursist leert het echografie-apparaat en settings praktisch te bedienen.
De cursist leert handelen naar de richtlijnen en protocollen uitgevaardigd door de ESSR/EULAR/SonoSkills
De cursist verkrijgt praktische vaardigheden om de onderwezen protocollen te scannen.
De cursist verkrijgt basale kennis over het herkennen van pathologie met betrekking tot de onderwezen protocollen.
Hands-on oefenen
Per gewricht wordt na interactieve presentatie & live demo in kleine groepjes van 3 deelnemers per echoapparaat geoefend. Drie trainers bieden je een helpende hand om het onderzoek van de schouder tot de voet onder de knie te krijgen.


eLearning
Voor een goede voorbereiding heeft u toegang tot het eLearning platform van SonoSkills dat ook na afloop nog 6 maanden beschikbaar blijft als effectief naslagwerk.
Program
Trainers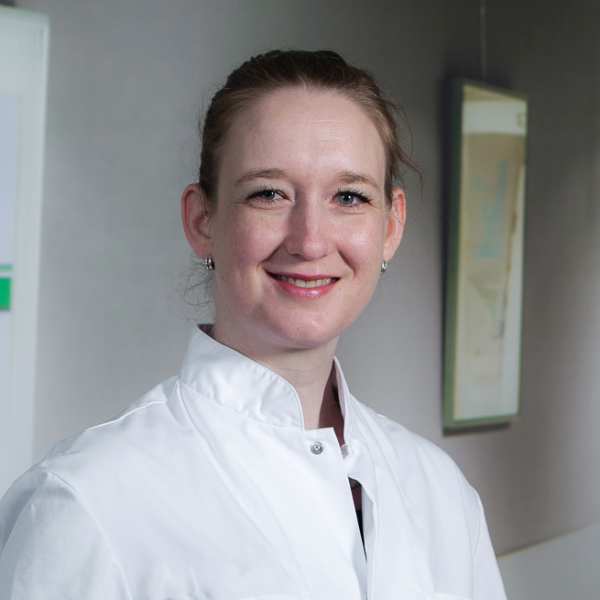 Patricia evolved from paramedic to Master Physician Assistant at a Rheumatology department. Her interest in...
Read full profile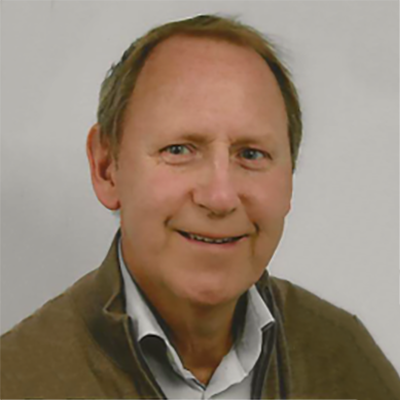 Nanno Swen
Rheumatology Trainer
Nanno Swen started his medicine study in '74 and finished his Rheumatology specialisation in Slotervaart and...
Read full profile
Our COURSE PARTNER
Pfizer
Pfizer werkt graag samen met partners als SonoSkills aan een gezondere wereld. Daarom speelt ons nascholingsprogramma snel en accuraat in op de meest actuele onderwerpen en behoeften uit het zorgveld. Op basis hiervan ontwikkelen we door de beroepsgroep geaccrediteerde nascholingen voor reumatologen, huisartsen, medisch specialisten, apothekers, praktijkondersteuners en verpleegkundigen.
Visit website