Lumbar Spine and Sacroiliac Joint
Discover and learn about the (sono)anatomy of the lumbar spine and the sacroiliac joint. In this series we'll address its bones, ligaments, muscles, nerves and tendons under ultrasound and knowing the secrets to guided procedures in these areas.
WHAT YOU'LL LEARN
Learn anatomy of a complex area like the spine
Know the sonoanatomy of most important structures
Discuss interesting spine pathology cases
Know how to inject pathological structures under ultrasound
Part 1: Lumbar spine A
Lumbar spinal processes. Lamina and the facets joints in the lumbar spine. Paraspinal muscle and the thoracolumbar fascia.

Part 2: Lumbar spine B
Lumbar transverse processes. Epidural space and lumbar nerves root. Lumbar discs and sciatic nerve.

Part 3: Sacroiliac joint and spine nerves
Iliolumbar and sacrotuberous ligaments and Sacroiliac joint. Cluneal nerves. Gluteus medium, minimus and psoas muscle.
Trainer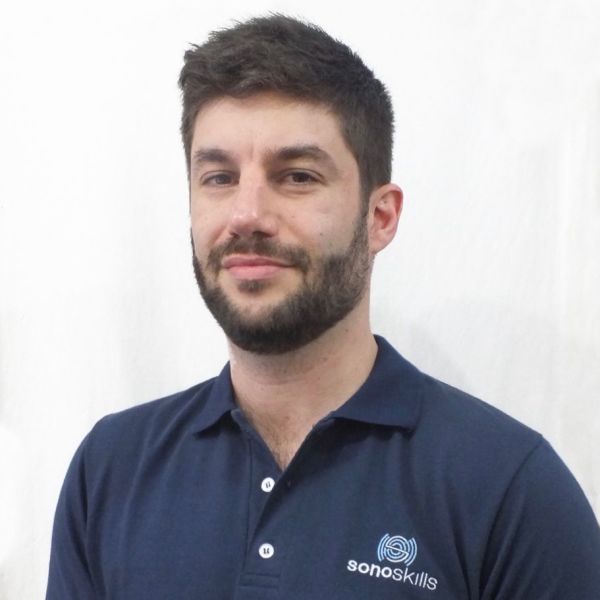 With a specialty in Sports Medicine Ezequiel Mailand is passionate about regenerative medicine and ultrasound...
Read full profile