Ecografía Musculoesquelética De Las Articulaciones - Pautas De Escaneo
Este libro contiene 180 páginas de guías de técnicas ecográficas en extremidad superior e inferior, que lo ayudará a mejorar su habilidad en sonoanatomía normal y sana.




Take a look inside
Enjoy some free sample pages of our protocol book

Trainer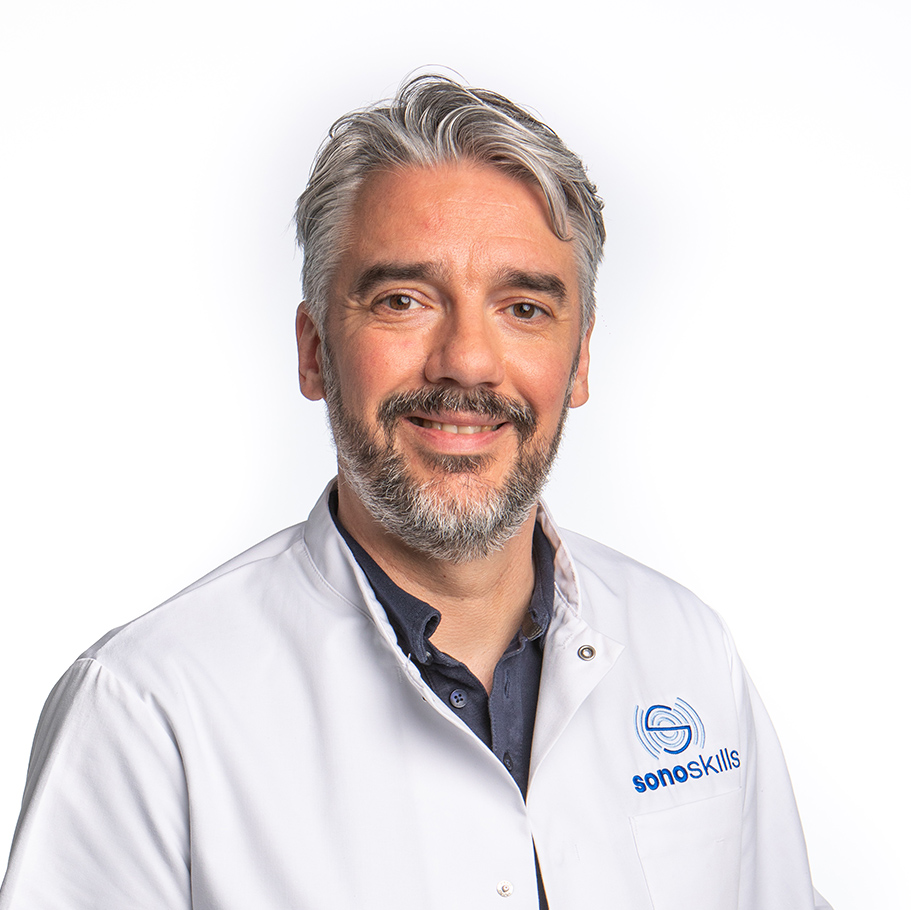 During his MSc. at the Faculty of Medicine and Pharmacy at the Vrije Universiteit Brussel, Marc's interest in...
Read full profile