Échographie Musculo-squelettique: Guide De Techniques Échographiques
Ce livre de protocole contient 180 pages regroupant les techniques échographiques des articulations de l'extrémité supérieure et inférieur vous aidant à améliorer vos compétences en sonoanatomie normale et saine.




Take a look inside
Enjoy some free sample pages of our protocol book

Trainer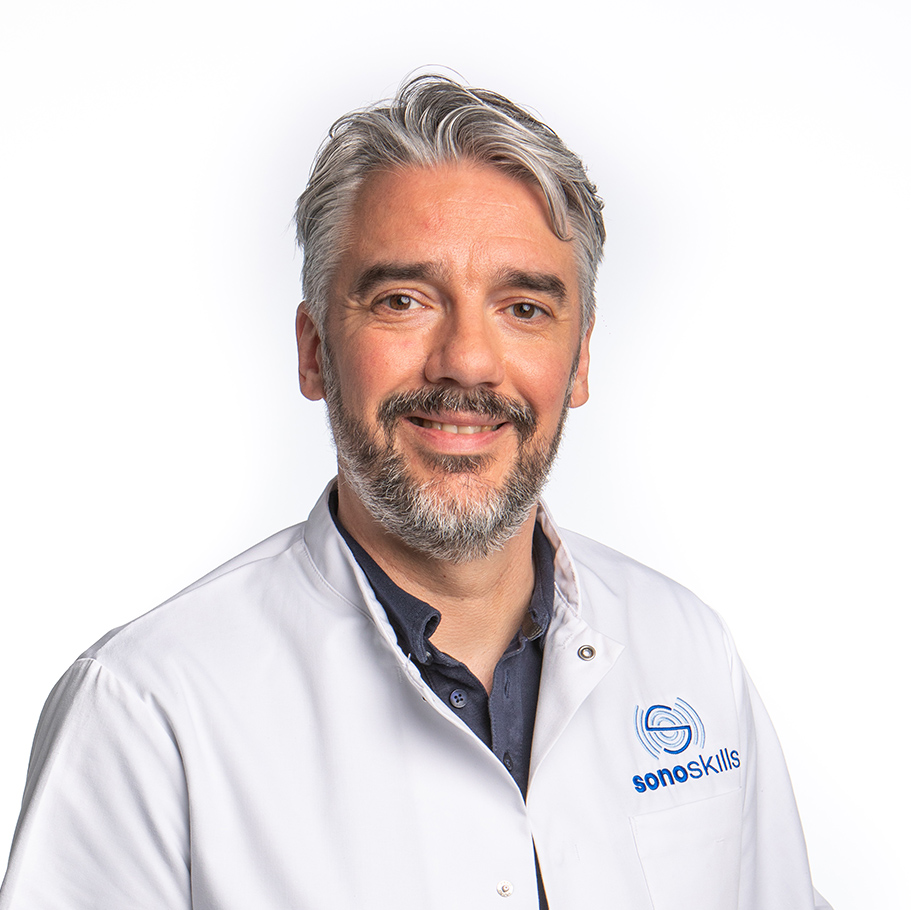 During his MSc. at the Faculty of Medicine and Pharmacy at the Vrije Universiteit Brussel, Marc's interest in...
Read full profile