Advanced MSK ultrasound hand and wrist
Registration for our HQ advance wrist to elbow course is open. We will have great lectures and improve your skills in ultrasound examination. This is also great opportunity to visit our beautiful Country. The course will be held in English/Croatian and having experience with ultrasound is a pre-requisite.
WHAT YOU'LL LEARN
This advanced skills-based course focuses on MSK ultrasound of the wrist and elbow region. The learning objectives of this course are learning new scan positions, fine-tune of your ultrasound examination skills and improve your anatomic knowledge of the wrist and elbow complex. We will not only have focus on normal anatomy, but also discuss a lot of interesting pathology cases. This education is totally evidence based and HQ. It is a must-follow for all sonographers who work with patients.
Carpal bones and joints, carpal ligaments
Exstensor and flexor tendons
Innervation and anatomic variations
Wrist vascularisation
Carpal joints with TFCC
Fingers joints and tendons, Pully mechanism
Accessory muscles
Thumb, thenar, Thumb and finger pathology.
Elbow bones, joints, muscles
Vascularisation of elbow
Pathology and clinical reasoning
Detailed anatomy with scanning protocols
Trainers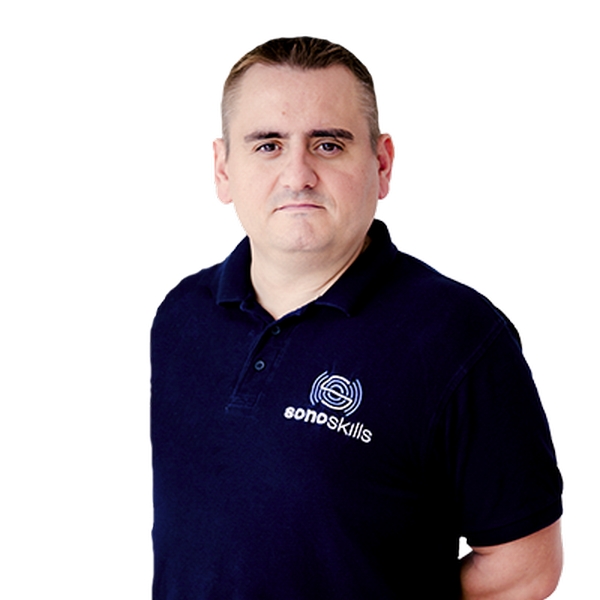 Zoran Filipović started his career as a physiotherapist in 2002. Since then Zoran has followed many courses and has...
Read full profile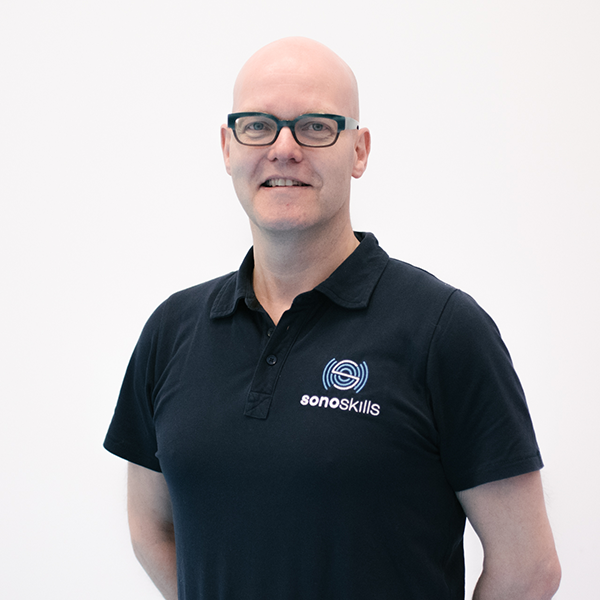 Ferd is physiotherapist and manual therapist close to the SonoSkills headquarters in Roermond, Netherlands. He has...
Read full profile