Leerbronnen
Samen met onze partners bieden wij een complete musculoskeletale leerervaring!

In ons protocollenboek beschrijven we gedetailleerd hoe je gestandaardiseerde en betrouwbare echografie scans kunt maken.
LEES MEER

SonoSkills runt 's werelds grootste echografie bibliotheek. Bekijk nu gratis duizenden casuistieken of start met het delen van je eigen casus.
LEES MEER

Lastig om up-to-date te blijven met de laatste wetenschappelijke onderzoeken op het gebied van musculoskeletale echografie? Wij vatten alle belangrijkste artikelen voor je samen!
LEES MEER
Over Ons
SonoSkills is Europa's marktleider op het gebied van musculosketale echografie (MSU) onderwijs voor eerste- en tweedelijns zorgprofessionals. Meer over SonoSkills

CURSUSSEN
Onze cursussen zijn evidence-based, up-to-date, kritisch, hands-on en een leuke en leerzame ervaring. Bekijk ons gevarieerd cursus aanbod en vind een training bij jou in de buurt!
BEKIJK

TEAM
Ons trainer team bestaat uit verschillende culturele en professionele achtergronden en klinische ervaring. Maar allen zijn het gepassioneerde echografisten die in totaal wel 10 talen spreken!
BEKIJK

ONDERWIJS
Wij zijn van mening dat medisch onderwijs behoefte heeft aan innovatie! Onze onderwijsfilosofie is gebouwd op het blended learning principe. Leer meer over ons door te klikken op onderstaande link.
LEES MEER
ONZE ECHOGRAFIE PARTNERS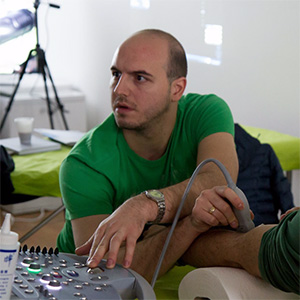 It was a very informational, exciting and dynamic experience, with a lot of learning potential both theoretically and practically. I would recommend the course to everyone who would benefit from ultrasound diagnostic and therapeutic application.
Dr Nikola Andrić MD
Resident Orthopaedic Surgery and Traumatology, Clinical Centre of Kragujevac, Serbia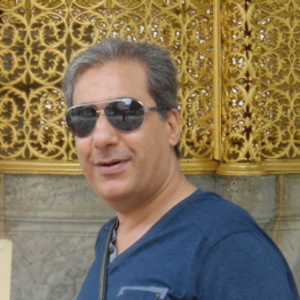 The quality of education is excellent and trainers are really awesome.
Mohamed Bounoua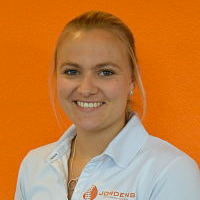 The Foundations of MSK Ultrasound course with SonoSkills has definitely met all my expectations. The anatomy lab and scan lessons are being taught by highly professional and skilled teachers. De atmosphere was always relaxed and enough time for individual attention and feedback. There was a constant connection between MSK ultrasound and evidence-based practice. Especially the anatomy lab is the added value. The investment is totally worth it!
Tamara van Helmond
Physiotherapist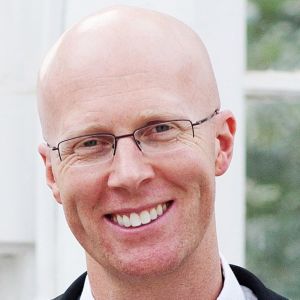 An amazing course, the elearning platform was the game changer. So well laid out, it allowed me to learn at my own pace to gain a good understanding prior to the hands on course. I wish all courses provided an elearning platform this good! Thanks SonoSkills, you practice what you preach "excellence in musculoskeletal ultrasound training".
Paul McIntyre, BSc.PT, FCAMPT, CGIMS
Broadmead Orthopaedic Physiotherapy Clinic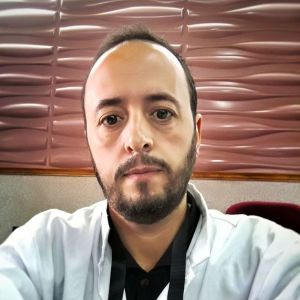 Thank you for the high-quality course!
Ahmed Benzoghli, MD
Orthopedic Surgeon, Oued Zenati Hospital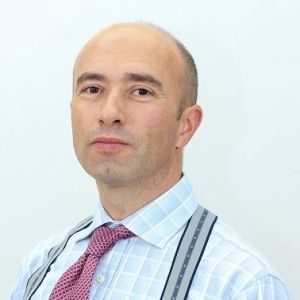 I am so thrilled to have come across this course. The whole information is delivered in a very professional clean look. Invaluable resource presented in an understandable way. I have learned a lot and this course gave me a fabulous start. The knowledge I have acquired enhanced my skills in my everyday job as a sports medicine doctor. All teachers present the information very clear and thorough. They did a great job. Highly recommend to anybody who is looking to gain solid basic knowledge in MSK US examination.
Dr. Encho Stoyanov
Sports Medicine Doctor