Pathology Upper Extremity - Level 2
The aim of this two-day course is to learn how to differentiate normal and abnormal musculoskeletal ultrasound findings of upper extremity joints. Based on clinical case approach we will discuss how to recognize the main features of pathological changes of musculoskeletal structures. Participants will be able to understand the benefits, limitations and clinical reasoning of MKS ultrasound examination.
WHAT YOU'LL LEARN
Systemetically recognize pathology of the upper extremity
Deepening your anatomical knowledge
Expanding scan protocols for your ultrasound examination
Learning how to present and report cases
Target audience
Radiologists, orthopedic surgeons, sports physicians, rheumatologists, general practitioners, physiatrists, chiropractors, physiotherapists, athletic trainers, osteopaths, and all other primary- or secondary healthcare professionals who work in upper extremity diagnostics and/or upper extremity rehabilitation.


Course Topics

Day 1: Workshop – Shoulder pathology
Biceps brachii tendon
Biceps groove and sheath
Rotator cuff tendinosis
Rotator calcific tendinosis
Rotator cuff tears
Subacromial-subdeltoid bursitis
AC joint
Subacromial impingement
("Present your pathology case")

Day 2: Workshop – Elbow and wrist pathology
Elbow joint pathology
Olecranon bursa
Distal biceps brachii
Common Flexor and Extensor Tendons
Triceps brachii
Wrist joints pathology
Wrist and hand tendons
Wrist ganglion
("Present your pathology case")
Trainer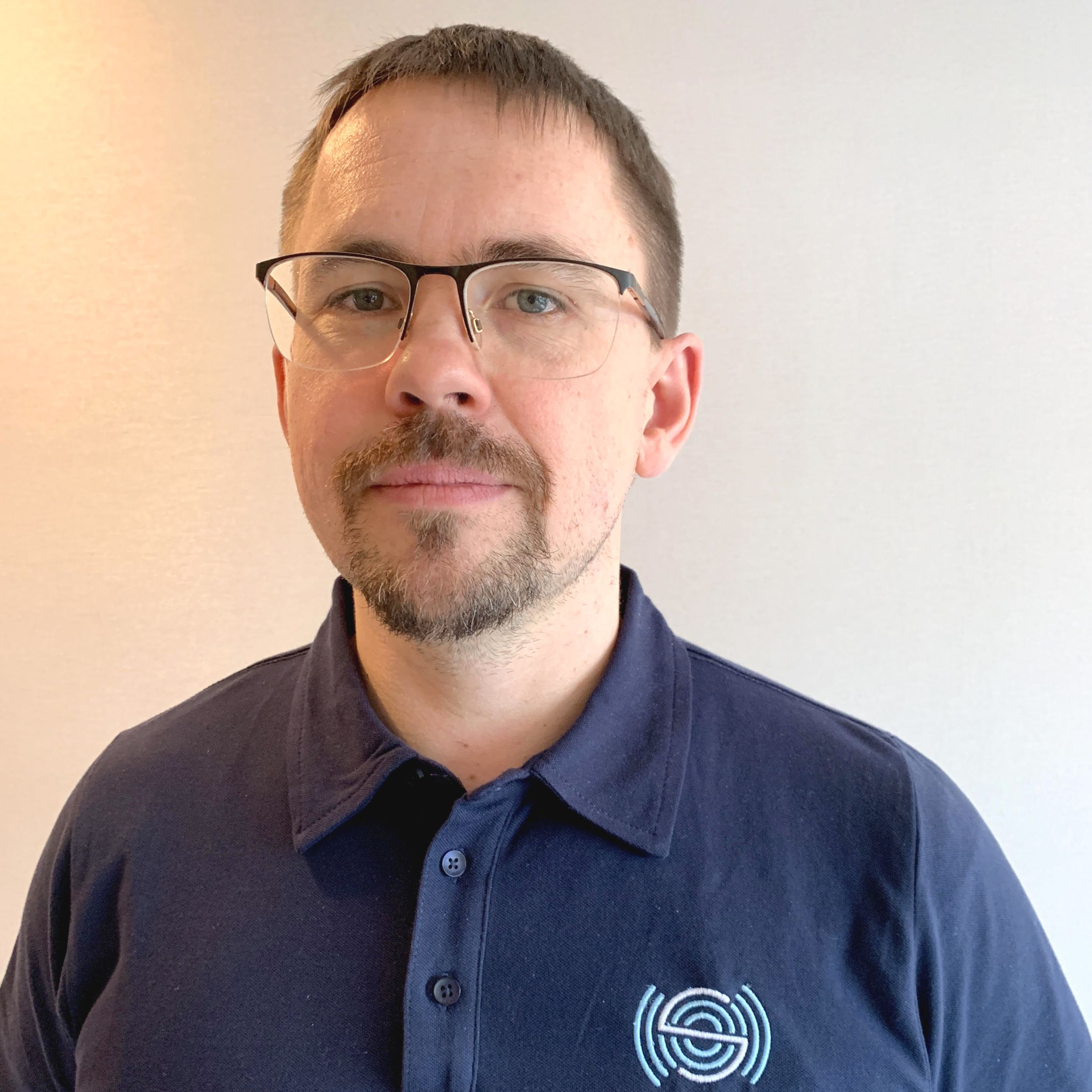 Saulius finished his Radiology residency at the Lithuanian University of Health Sciences in 2009. But before his...
Read full profile
Our COURSE PARTNER
Enraf-Nonius
Enraf-Nonius is distributeur van diverse echografie merken zoals Esaote, Hitachi, Philips en Konica Minolta. Naast echografie bieden ze diverse producten aan voor een complete praktijkinrichting.
Visit website