Echografie van perifere gewrichten en enthesen bij spondylarthropathieën
Maak je meer vertrouwd met de echografische perifere manifestatie van SpA zoals oligoartritis, enthesitis, tendinopathie, bursitis en corticale afwijkingen met korte presentaties en live demo's. Bovenal gaan we vooral met de handen in de echogel om terug in de praktijk efficiënt aan de slag te kunnen gaan.
WHAT YOU'LL LEARN
Value of implementation of MSK ultrasound In Rheumatology practice to recognize subclinical manifestations of spondyloarthropathies.
Being able to scan all ESSR/EULAR extremity joint protocols in a correct and reliable way
Correctly working with the flowchart for reliable scanning
Assessment of all peripheral joint features in SpA: Synovitis, bursitis, tendinitis, enthesitis, dactylitis and cortical bone abnormalities.
Being able to recognize spondyloarthropathy related pathology with MSK ultrasound
Program
Trainers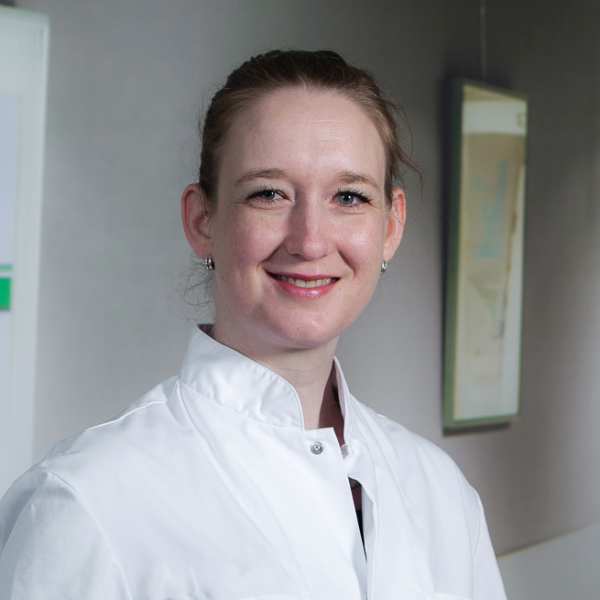 Patricia evolved from paramedic to Master Physician Assistant at a Rheumatology department. Her interest in...
Read full profile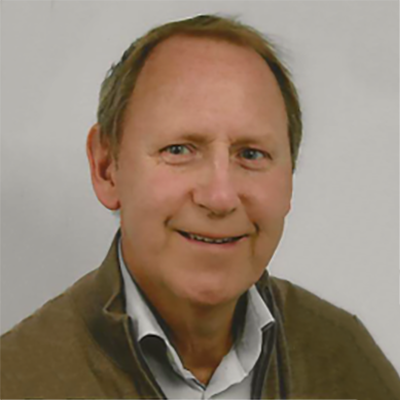 Nanno Swen
Rheumatology Trainer
Nanno Swen started his medicine study in '74 and finished his Rheumatology specialisation in Slotervaart and...
Read full profile
Our COURSE PARTNER
Celgene
Celgene is een internationaal biofarmaceutisch bedrijf. Zij richten zich op het ontdekken, ontwikkelen en op de markt brengen van innovatieve geneesmiddelen voor de behandeling van kanker en ernstige ontstekings- en immuunziekten. Ons doel is om deze innovatieve geneesmiddelen beschikbaar te maken voor patiënten die hier baat bij kunnen hebben. Er wordt o.a. onderzoek gedaan om behandelingen te ontdekken voor patiënten met ontstekings- en immuunziekten, waaronder psoriasis, artritis psoriatica, multiple sclerose (MS) en de ziekte van Crohn.
Visit website