1st Hands-on MSK Ultrasound course in Greece
This course is designed for professionals who would like to experience a theoretical- and practical training of the possibilities of Musculoskeletal (MSK) ultrasound. In this blended-learning course we'll cover all the basics of MSK ultrasound through online learning and in addition two packed days of hands-on scanning.
WHAT YOU'LL LEARN
Understanding the concept of ultrasound
Applying MSK ultrasound in MSK healthcare: its correct place
What is the appearance of anatomical tissues in MSK ultrasound?
Learning how to use the ultrasound system and make qualitative scans
Hands-on practice to scan five important extremity indications within regular MSK healthcare: supraspinatus, common extensor tendon elbow, carpal tunnel, the quadriceps tendon, the patellar ligament and the Achilles tendon.
INCLUDES
The course includes ±4 hours of eLearning access for 3 months, 2-days hands-on scanning, SonoSkills protocol booklet and scanning toolcard.
Program
Trainer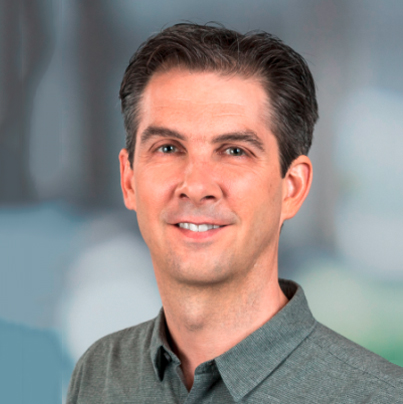 Next to being a general physician, Ramon has a specialization in the musculoskeletal system, is general physician...
Read full profile
Our COURSE PARTNER
EIQSH
The EuroMediterranean Institute for Quality and Safety in Health Services (EIQHS) aims to becoming the driving force and the supportive mechanism for the planning, the development, implementation and monitoring of current health policies and programs at a national, regional and local level by ensuring their harmonization and alliance with the basic principles and strategies of the international organizations as WHO, OECD, European Commission, CDC, ECDC and Scientific Bodies and Associations.
Visit website