Webinar: Morton's Neuroma, Beyond the Basics
The forefoot is a frequent area of pathology. Pain in the forefoot localized in the space between the metatarsal heads may be the result of Morton's neuroma. Many patients with an assumed diagnosis of "Morton's neuroma" are suffering the pain of neurologic origin or due to arthritic, traumatic, neoplastic, infectious, or vascular conditions. This webinar focuses on an accurate diagnosis as a base for adequate treatment directed toward the fundamental causative factors.
WHAT YOU'LL LEARN
Histopathology
Etiology
Assessment
Pathophysiology
Anatomy
Scan techniques
Anatomical variants and Differential Diagnoses
Ultrasound pitfalls
Recommendations
This webinar aims to know in detail the cause of pain or dysfunction in the intermetatarsocapital area. Is the pathology of neurologic origin or as a result of arthritic, traumatic, neoplastic, infectious, or vascular conditions?
We will also address the dynamic evaluation of peripheral nerves, which is a fantastic tool to recognize nerve pathology.


Schedule
Monday, February 21st from 7:00 - 8:30 PM (Amsterdam time)


Replay
Can't join the live webinar? No worries, you'll receive access to our eLearning platform, where the webinar recordings are available for one month after the start of the 1st session.


Certificate
After completing the entire webinar, you'll receive a digital Certificate of Attendance.
Trainer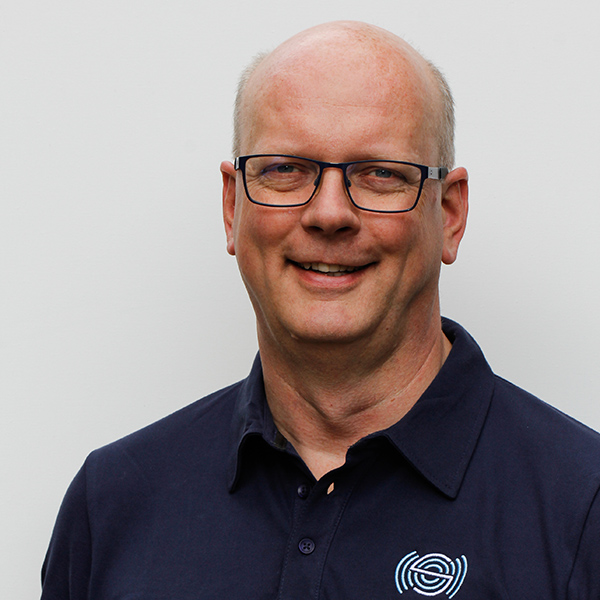 Robert studied podiatry at the Academy for Podiatry. He then further specialized as a podiatry teacher. In 1991 he...
Read full profile