MSK Ultrasound in Psoriatic Arthritis
We will discuss the wide range of ultrasonography findings in Psoriatic Arthritis including the joints and extraarticular structures. The existing scoring methods, their use and limitations will be presented. We will also share tips and tricks to increase the accuracy of the ultrasound assessment and its value in the clinical setting.
WHAT YOU'LL LEARN
The heterogeneity of Psoriatic Arthritis and which domains are explorable with MSK ultrasound
How to scan the entheses and how to interpret the findings
Joint ultrasound in Psoriatic Arthritis, which joints need to be scanned and what the threshold should be to define a pathology
Ultrasound findings in dactylitis
Nail ultrasound in Psoriatic Arthritis
Schedule & Topics
Part 1: Introduction and entheseal ultrasound
Tuesday February 14th, 7:00 - 8:30 PM (CET)

Part 2: Joint and nail ultrasound
Tuesday February 21st, 7:00 - 8:30 PM (CET)


Content
The objective of this 2-part webinar is to know in detail the value of ultrasound in Psoriatic Arthritis, how it can improve the diagnosis and follow up of the patients, which structures can be visualized using ultrasound and how that can improve the diagnosis and follow up of the patients as well as differentiating "normal response" in the joints and the entheses from the disease process.


Replay
Can't join the live session? No worries, you'll receive access to our eLearning platform where the recordings of the sessions are available for 1 month after the start of the 1st session.


Certificate
After completion of the full webinar you'll receive a digital Certificate of Attendance. 3 CME points accredited.

Trainer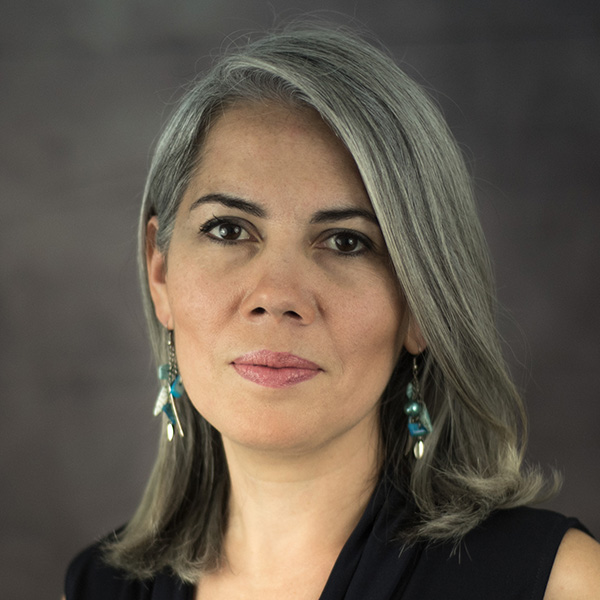 Dr. Aydin completed her medical degree in 2000, at Istanbul University, Istanbul Faculty of Medicine. She then...
Read full profile