Intermediate MSK Echografie Cursus voor Reumatologie
Deze intermediate cursus MSK echografie voor reumatologen heeft als doel kennis en vaardigheden op te frissen en te verdiepen. Deze cursus zal zich richten op pathologische kenmerken in relatie tot de top 5 reumatische aandoeningen: RA, OA, SpA & de kristal artropathieën. Er is aandacht voor differentiatie van mechanisch degeneratieve tendinopathieën.
WHAT YOU'LL LEARN
Toepassing, indicaties, beperkingen, instellingen, artefacten van Doppler bij reumatische aandoeningen leren kennen.
Het spectrum van reumatische en musculoskeletale afwijkingen in elke gewrichtsregio identificeren (o.a. synovitis, tenosynovitis, enthesopathie, enthesitis, tendinose, paratenonitis, pees (sub-) luxatie, impingement, pees rupturen, kraakbeenafwijkingen, erosies & osteofyten, ganglia en cysten, peri- en intra-articulaire microkristal depositie, weke delen calcificaties).
Om synoviale, tenosynoviale en entheseale inflammatie te detecteren en te kwantificeren.
Het opsporen en kwantificeren van structurele gewrichtsschade (van kraakbeen, bot, pezen).
Wij raden aan een basisopleiding echografie te hebben afgerond en daarbij voldoende klinische ervaring te hebben met echografie. Mocht je meer behoefte hebben aan een herhaling van de basisopleiding, kijk dan eens naar onze Opfriscursus MSK Echografie ism Pfizer.


ACCREDITATIE
Accreditatie is verleend voor 12 punten bij de NVR.


EIGEN BIJDRAGE
Voor een eigen bijdrage van €660,- (BTW vrijgesteld) kun je de handen uit de mouwen in de echogel steken. Kosten zijn inclusief hotelovernachting (v/d Valk A1) en diner op dag 1. Annulering is per e-mail kosteloos mogelijk tot uiterlijk 4 weken voor aanvang.


Program
Trainers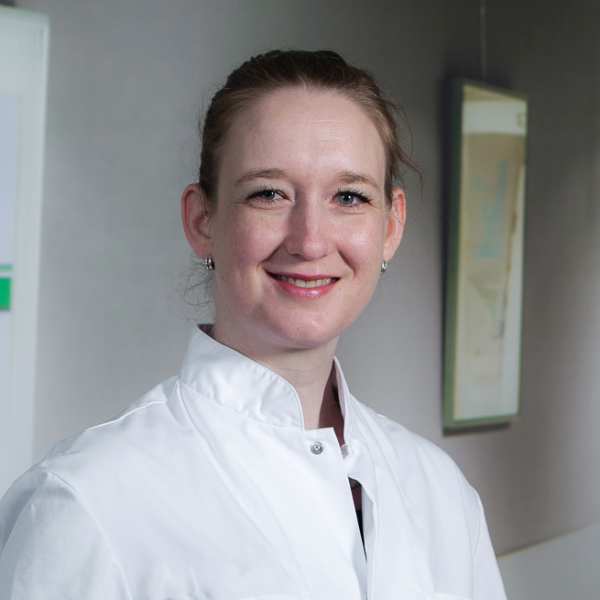 Patricia evolved from paramedic to Master Physician Assistant at a Rheumatology department. Her interest in...
Read full profile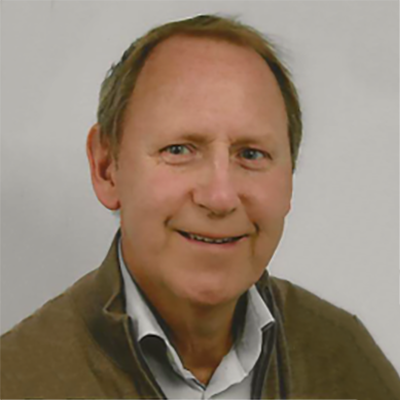 Nanno Swen
Rheumatology Trainer
Nanno Swen started his medicine study in '74 and finished his Rheumatology specialisation in Slotervaart and...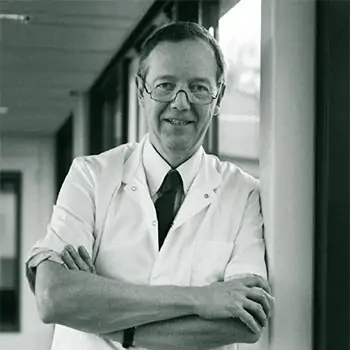 George A.W. Bruyn became a Dutch board-certified rheumatologist in 1989. From 1989 to 2009, he was a consultant...
Read full profile
Our COURSE PARTNER
Pfizer
Pfizer werkt graag samen met partners als SonoSkills aan een gezondere wereld. Daarom speelt ons nascholingsprogramma snel en accuraat in op de meest actuele onderwerpen en behoeften uit het zorgveld. Op basis hiervan ontwikkelen we door de beroepsgroep geaccrediteerde nascholingen voor reumatologen, huisartsen, medisch specialisten, apothekers, praktijkondersteuners en verpleegkundigen.
Visit website