Hydrodissection of peripheral nerve entrapments
In this 3-part online series on peripheral nerves entrapment we will discover the hydrodissection treatment as an incredibly useful tool for treatment and we also uncover normal and pathological anatomy and ultrasound of the main nerves of the body.
Lernziele
Nerves anatomy
Nerves sonoanatomy
Transducer positions to scan static and dynamic nerves
Learn how to use the Hydrodiscection treatment for peripheral nerves entrapment
Pathology recognition of several peripheral nerves entrapment
Pathophysiology of several peripheral nerves entrapment sites in the upper and lower extremity
Schedule & topics
Part 1: Introduction and upper limb nerves

Part 2: Scapular and spine nerves

Part 3: Lower limb nerves

The objective of this 3-part webinar is to know in detail the normal anatomy and the different sites of nerve entrapment located in the upper, lower limbs and in the spine. We will also address the hydrodissection treatment, which is a fantastic tool to inject regenerative substances under ultrasound that can release the trapped nerve.
Referent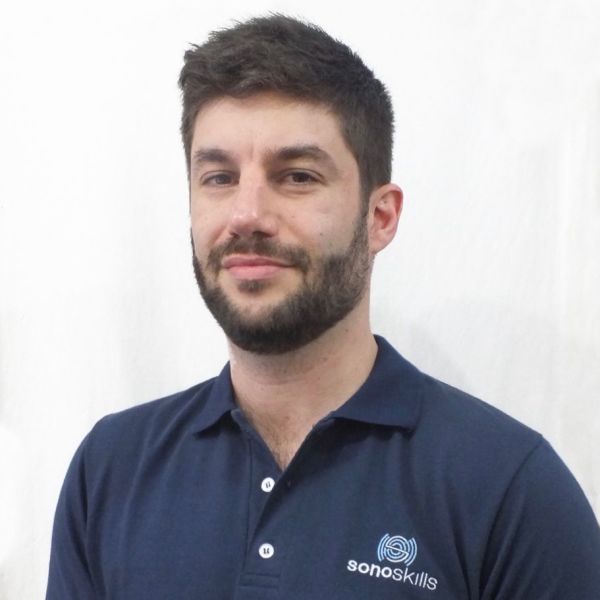 With a specialty in Sports Medicine Ezequiel Mailand is passionate about regenerative medicine and ultrasound...
Profil lesen